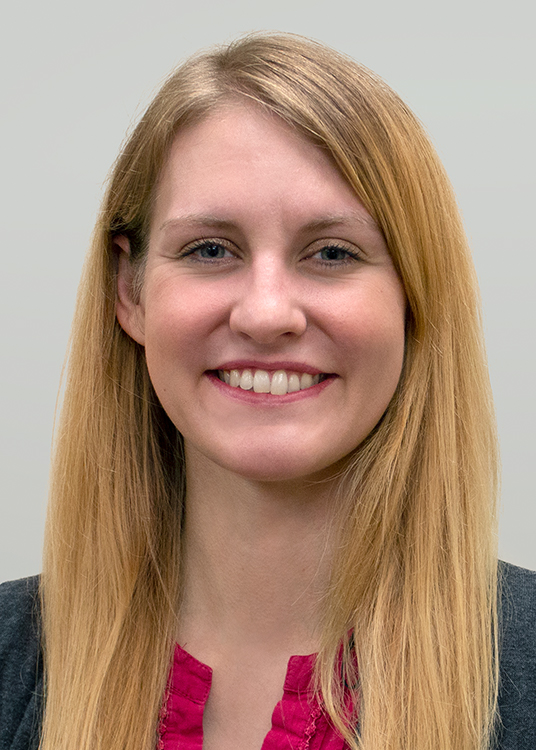 Bethany Resler, a native of Farmland, Indiana, has a Bachelor of Science degree in Psychology from The University of Phoenix. Bethany enters this role with extensive experience in office management and organization. Prior to joining the Whitinger team, she worked as office manager for Gill Tax Services, as well as Clean Cut Lawn & Landscape.
In her role as Processing Specialist, Bethany reports directly to the Processing Manager and perform a variety of administrative duties including processing forms, spreadsheets, reports, and documents, as well as E-filing essential documentation. She is responsible for ensuring that the final presentation of this essential client information and data is accurate and complete.
Outside of work, Bethany enjoys spending time with her husband and their 5 children. She loves listening to music, being outdoors, and watching movies with her family.