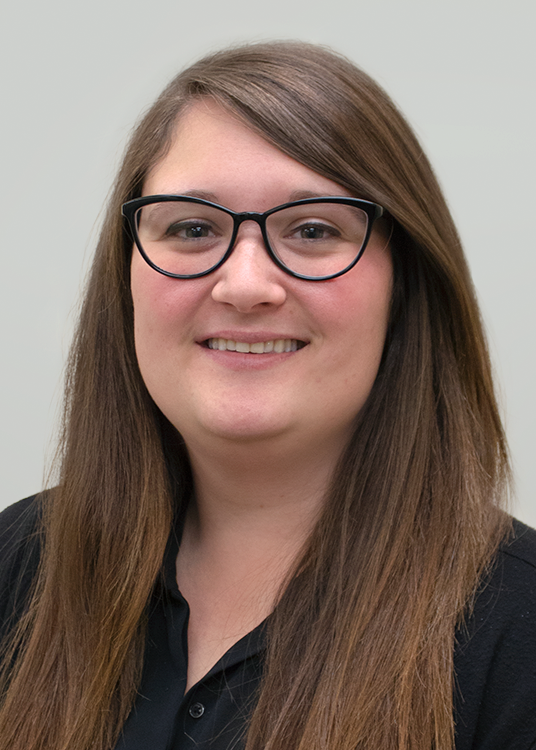 Brooke Enterkin graduated from Ball State University with a Bachelor's Degree in Accounting and a minor in Risk Management & Insurance. Prior to joining Whitinger & Company, Brooke supervised front-end personnel and performed bookkeeping services for Marsh Supermarkets. Brooke completed her tax internship with Whitinger the spring before she graduated, and officially joined the staff full-time in August 2017.
Her responsibilities as a Staff Accountant include performing professional tax preparation and auditing services for individuals, commercial clients, and non-profit organizations. Brooke is preparing to sit for the CPA exam later this year. She is also involved in the Action Squad, Whitinger & Company's event and volunteer planning committee.
Brooke grew up in Muncie, IN, but now lives in Ingalls. In her free time, she experiences life with her friends, family, and dog.