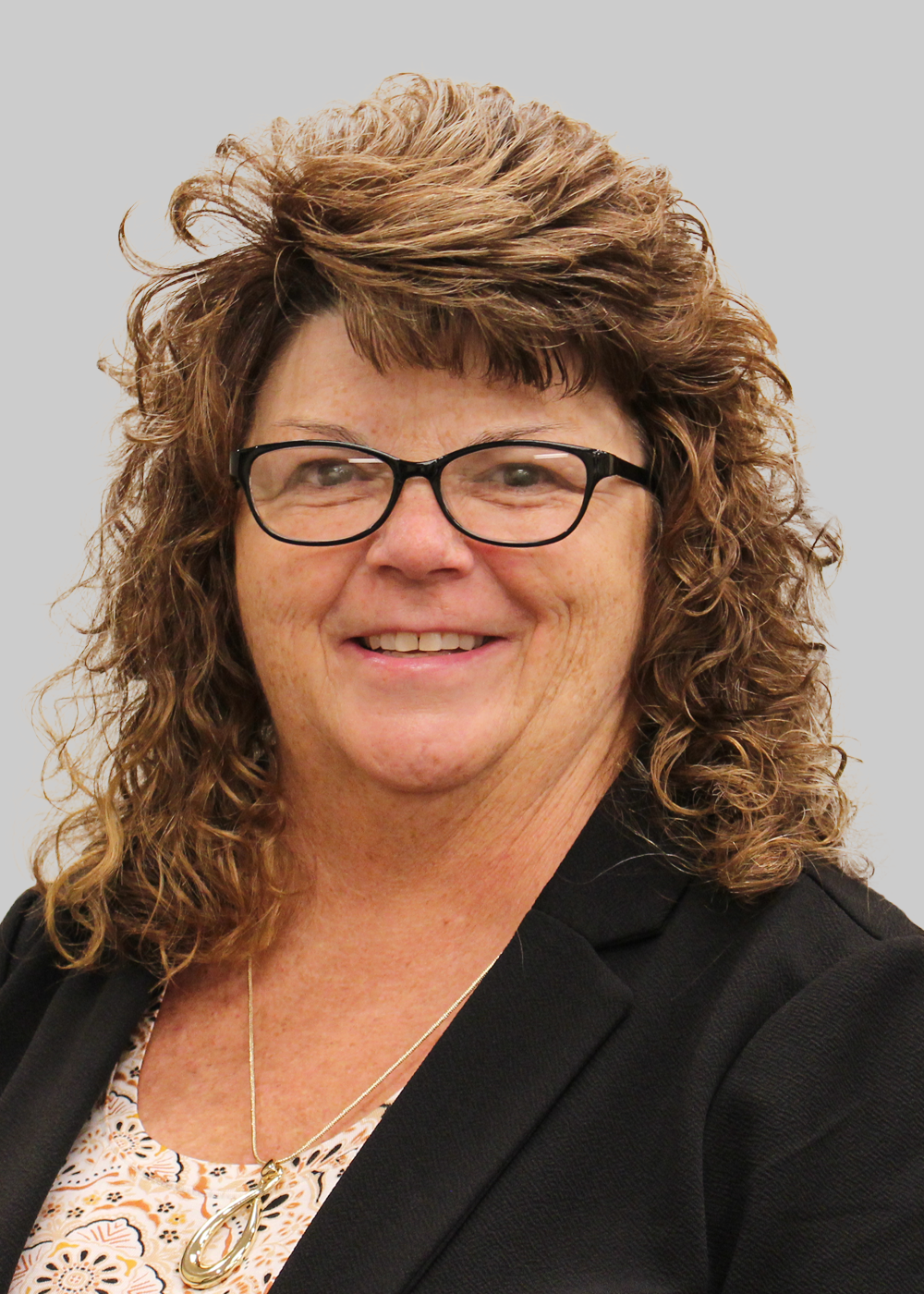 Carrie Fender is a member of the firm's growing Bookkeeping & Payroll Division. Her responsibilities include bookkeeping, payroll, accounts receivable, accounts payable, cash flow management, and bank reconciliations for business clients of the firm. She is also responsible for numerous payroll clients, including processing their weekly/bi-weekly payrolls, which included all monthly, quarterly, and year-end reporting.
Carrie is a native of Selma, IN and an experienced Bookkeeper & Office Manager. Before joining Whitinger, she was Head Teller for First Financial Bank, spent fifteen years as Office Manager for Johnson Oil Company and most recently worked in the accounting department for G&G Oil.
She and her husband have two children and they enjoy spending time together on their pontoon.