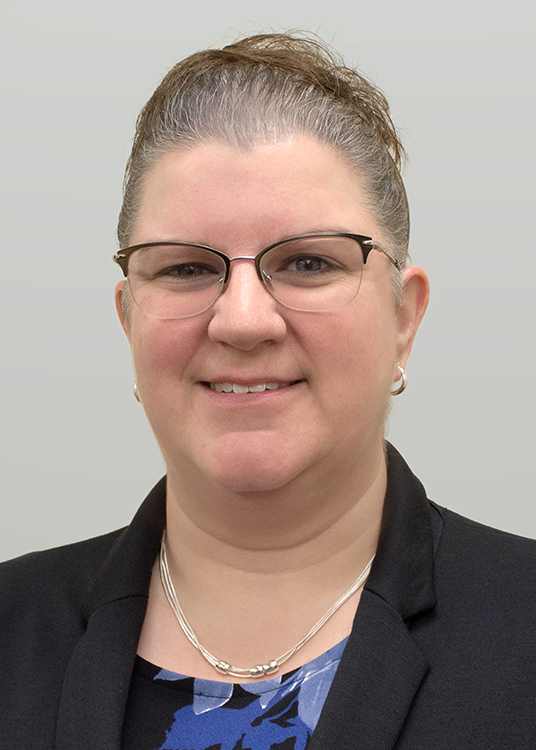 McCashland, a native of Mooresville, IN, graduated from IUPUI with a B.A in Sociology. She has a strong administrative background with over 20 years of experience in bookkeeping, billing, payroll, accounts payable, account receivable and office management. Over the years, Christy has found she is most comfortable working with numbers, reports, and putting processes in place to keep an office running smoothly.
In her new role with Whitinger, her responsibilities will include oversight of the firm's internal bookkeeping processes, financial reporting, company payroll, and monthly client billing. She will also play an active role in human resources management for the firm especially benefit administration.
Christy enjoys spending time with her family and taking family trips to show her children new destinations. She is a member of Westminster Presbyterian Church in Muncie and serves on various ministry teams when needed.