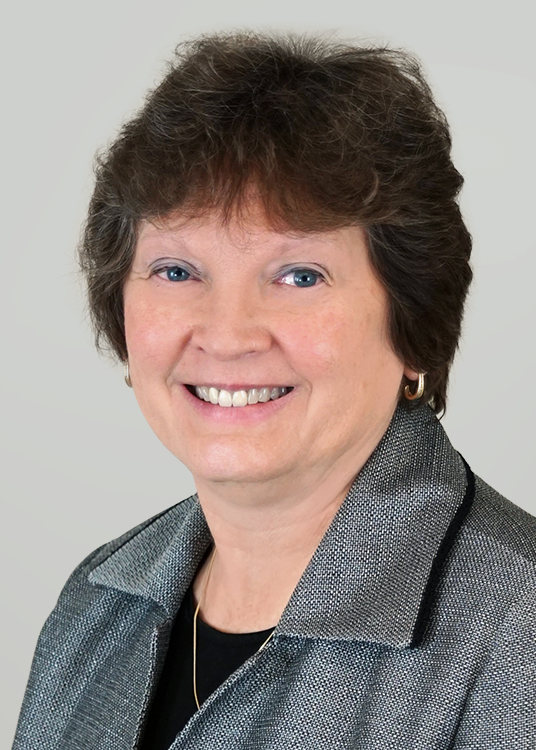 A member of the Whitinger team since 2000, Cindy Sollars provides tax services to many individual and trust clients. In addition to her work with these clients, Cindy also specializes in audit and review services for not-for-profit organizations and foundations. She is a Certified Public Accountant (CPA), a member of the Indiana CPA Society, the American Institute of Certified Public Accountants, and the East Central Indiana Estate Planning Council where she formerly served as president and a member of the board of directors.
A Muncie, Indiana native, Cindy received her Bachelor of Science degree in Accounting from Ball State University. In addition to her individual work, Cindy also assists the firm in college recruiting and serves as a mentor for new staff members.
Cindy is involved in community service efforts and is a member of the Altrusa Club of Muncie. She is a member of the board of directors of the Muncie Altrusa Foundation, Inc. where she has served as president and treasurer. She is a graduate of Shafer Leadership Academy's Emergence Leadership Program and The Academy for Community Leadership.