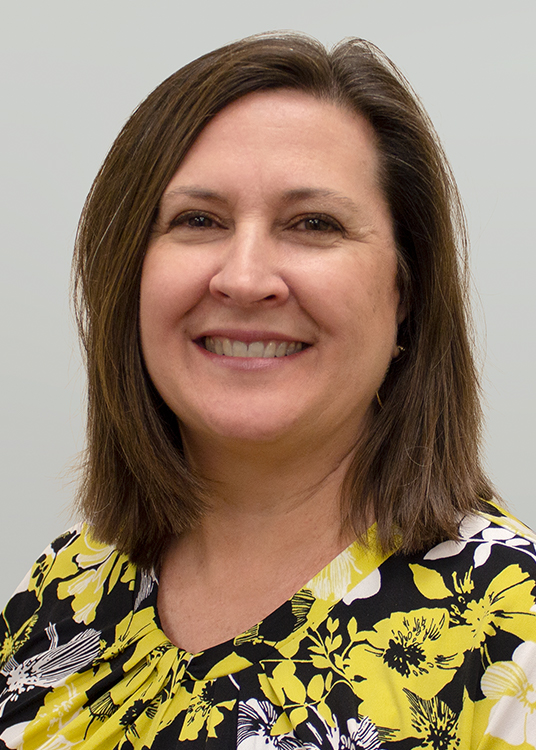 Debbie Howell has a Bachelor of Science degree in Legal Administration from Ball State University. She has over 18 years of experience in the business field and exceptional qualifications including: computer skills, detailed organization, effective communication, strong interpersonal skills, and customer service experience. Before accepting her current position with Whitinger, she worked as Office Manager and Bookkeeper for El-Beulah Senior Village where she was the key agent in maintaining 100% occupancy of property since 2011.
In her role as Bookkeeper, Debbie works closely with Whitinger business clients to help meet a variety of needs including documenting financial transactions, processing payroll, generating financial statements and reports, and processing accounts receivable/payable.
As a busy mother of two, Debbie enjoys the moments of down time when she can attend a live concert or some of the local festivals that Indianapolis has to offer.