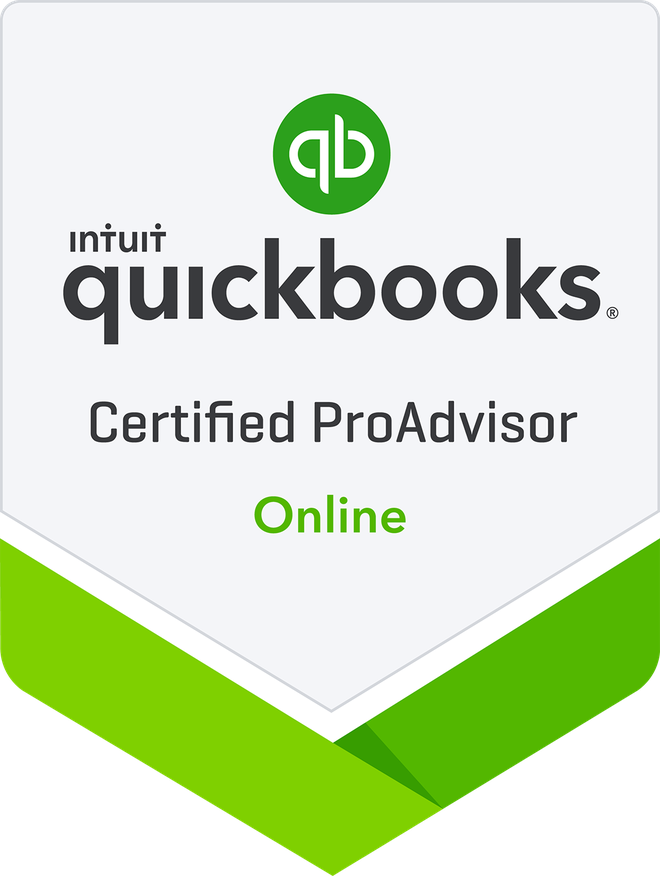 Jennifer Barnes, a native of Martinsville, Indiana, earned her Bachelor's Degree in Accounting in 2015. She graduated with honors at Indiana Wesleyan University. Barnes began her accounting career as a Tax Administrator in 2006. After receiving her degree, she was promoted to Tax Staff Accountant. and she now brings over ten years of experience to Whitinger.
As a Staff Accountant, Jennifer is responsible for accounting, consulting and tax support to clients. She is a member of the AICPA Society and has completed the QuickBooks ProAdvisor online certification. Barnes enjoys the challenge of preparing and completing tax returns for clients. She also loves working alongside them to meet their accounting needs.
Outside of work, Jennifer assists her husband in his band performances to raise money for different organizations around the area. She also enjoys spending time with her son, kayaking, swimming, and hosting family gatherings.