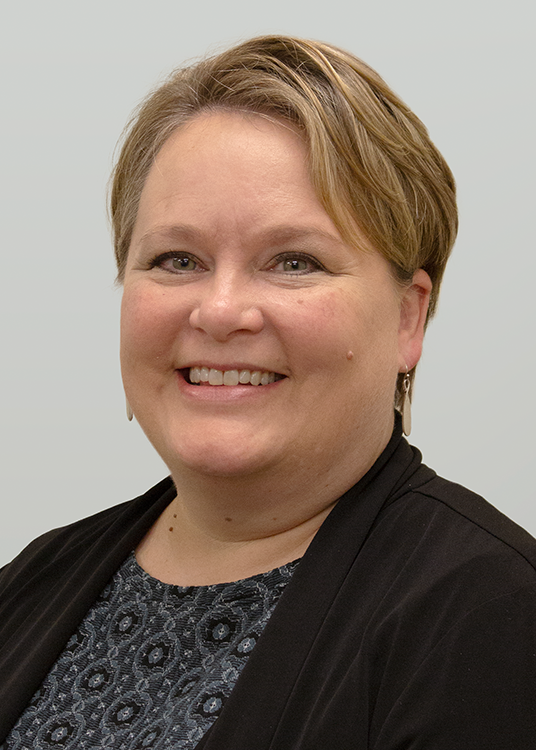 Jill is a graduate of Indiana University with a Bachelor's Degree in Accounting and brings a diverse set of skills to our team. As a Manager for the firm, Jill has extensive experience in accounting, consulting, and tax compliance services for businesses, individuals, and nonprofits.
Jill specializes in consultation with small business owners on matters of tax compliance & planning and bookkeeping. She is a member of the Indiana CPA Society and makes presentations to groups on various tax planning topics.
As a resident of Carmel, Indiana, Jill is very involved in her community. She is a member at Church at the Crossing in Indianapolis where she has volunteered in many roles. For over 8 years, West has been actively participating in 4Kids Tutors/Mentors at Nora Elementary working with children on schoolwork and helping make a difference in their lives. Jill and her husband of over 30 years enjoy traveling with their two college-age daughters when schedules allow it. She also finds peace in biking and reading a good book.