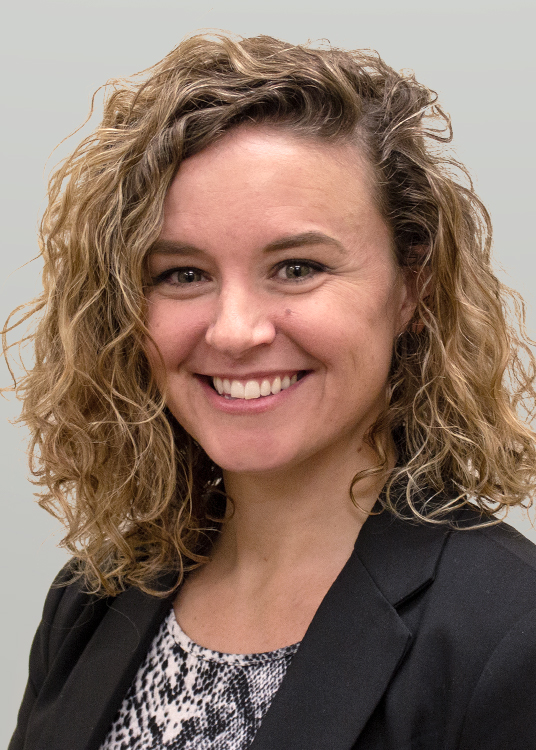 Julia is an organized and dedicated professional who excels in detail-oriented project and event management. In her role as account manager, Julia works directly with clients and serves as the primary point of contact for all service delivery. She manages communication and marketing efforts with many valued clients to help ensure that all plans and strategies are organized and executed beyond client expectations. Her primary areas of responsibility include developing and implementing marketing plans, assisting with strategic planning engagements, coordinating events, oversight of projects, and assisting in business development.
Julia is originally from Fairmount, Indiana and attended Ball State University where she studied marketing. Prior to joining Whitinger Strategic Services, she worked as an executive director in the non-profit space in both the water quality and construction industries.
She enjoys staying active in her local community by supporting and attending community events and volunteering her time and talent for community initiatives.