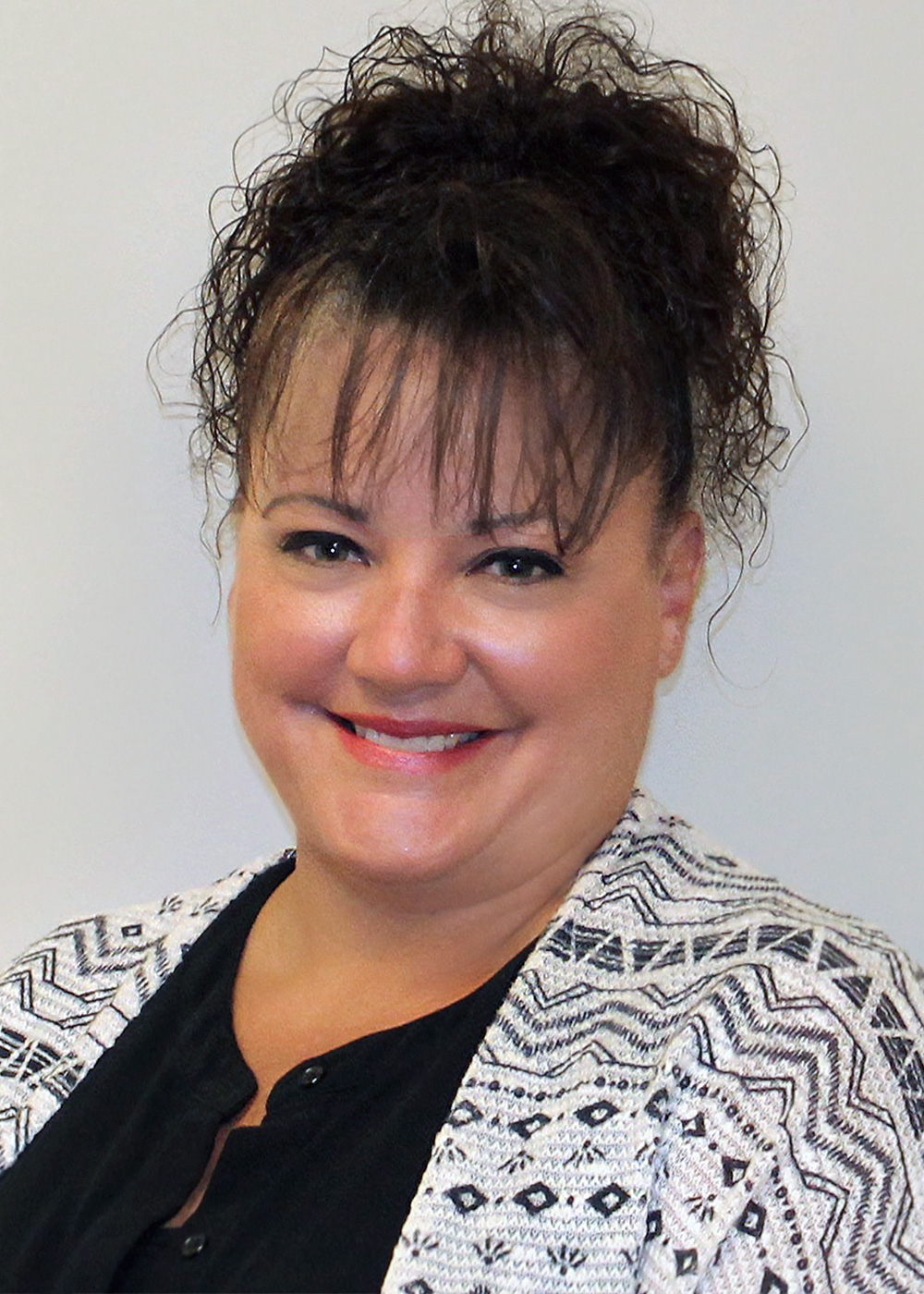 Kelli Phillips has a Bachelor's Degree in Business Management specializing in Human Resources along with an Associate Degree in Professional Accounting. She has experience as a Business Administrator for the Department of Corrections, but most recently, she served as the Financial Coordinator at Alliance for Strategic Growth before joining Whitinger & Company.
As Bookkeeper, Kelli works closely with several Whitinger clients and is responsible for recording financial transactions, including purchases, sales, receipts, and payments, posting information to accounting journals/software and reconciling accounts to ensure their accuracy.
Outside of work, Kelli spends her time with her four children attending school activities and watching their sporting events.