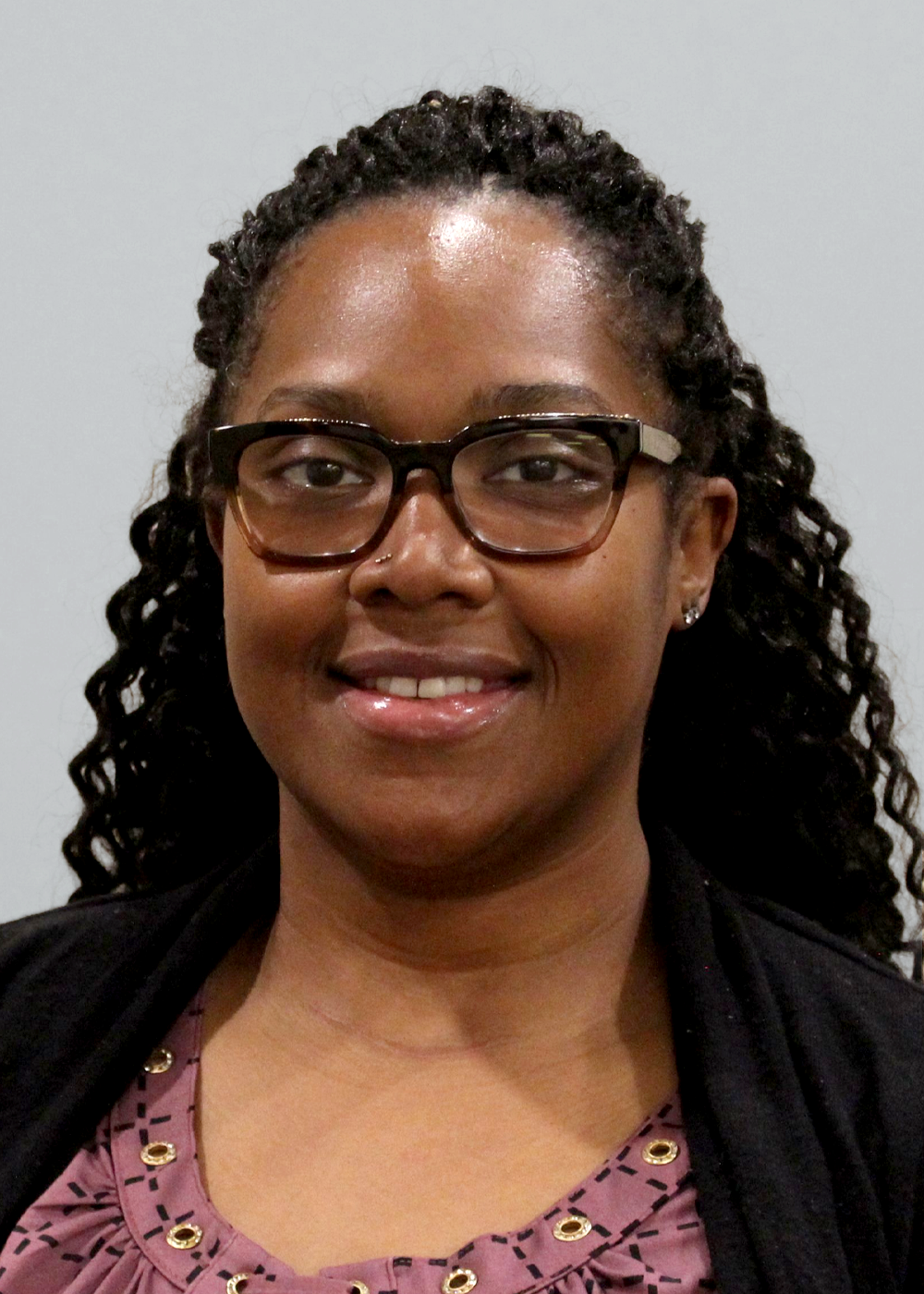 Larissa Banks is originally from East Chicago, IN, and now calls Indianapolis home along with her two children. After graduating from East Chicago Central High School, she went on to receive a bachelor's degree in Business Management from Calumet College of St. Joseph in Hammond, IN, and her MBA from Walden University. She is a member of Delta Sigma Theta Sorority Inc.
As Administrative Assistant, Larissa brings her outstanding skills in office management and administration to support the clients and staff in the Indianapolis office. This position is vital to the overall efficiency of the office and has numerous client touch points that require the highest level of accuracy, confidentiality, and professionalism.
In her free time, she enjoys spending quality time with her children. They like to do anything that keeps them active such as the YMCA, museums, art galleries, festivals, etc. She also enjoys listening to podcasts, reading, and listening to music.