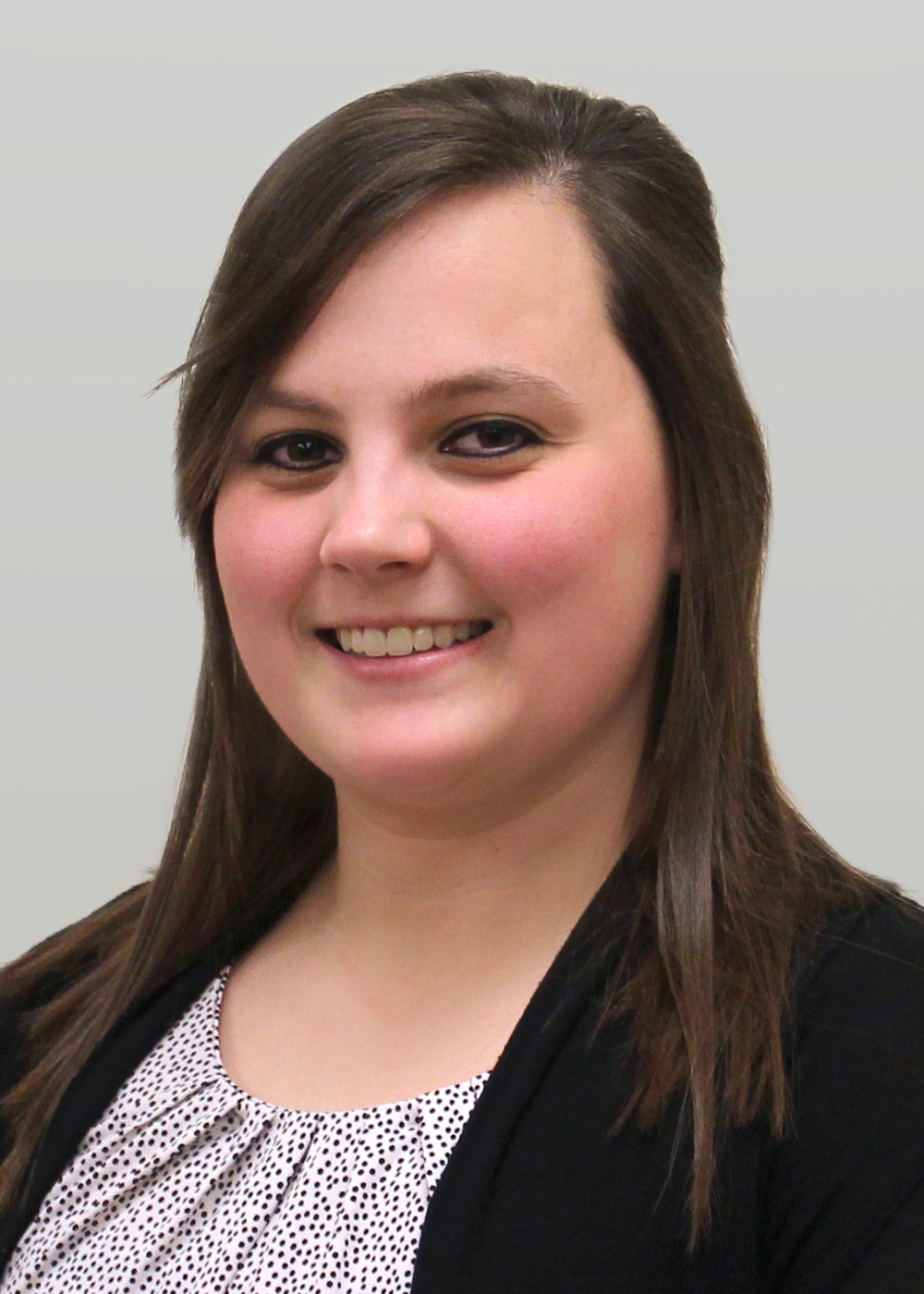 Lyndsay Pearson graduated cum laude from Ball State University in 2018 with a double major in Accounting and Business Administration. She was also all the Dean's List all four years while at the university. Prior to joining Whitinger & Company in this new capacity, Lyndsay was a full-time tax intern with the firm in the spring of 2018. Recently she has worked as a bookkeeper for The Compass Church in Selma and in an administrative and accounting role for Wick's Pies in Winchester.
As a Bookkeeper, Lyndsay will work closely with Whitinger business clients and will assist with documenting financial transactions, processing payroll, creating financial statements and reports, and processing accounts receivable/payable.
Outside of work, Lyndsay enjoys spending time with her fiance, family and 2 dogs.