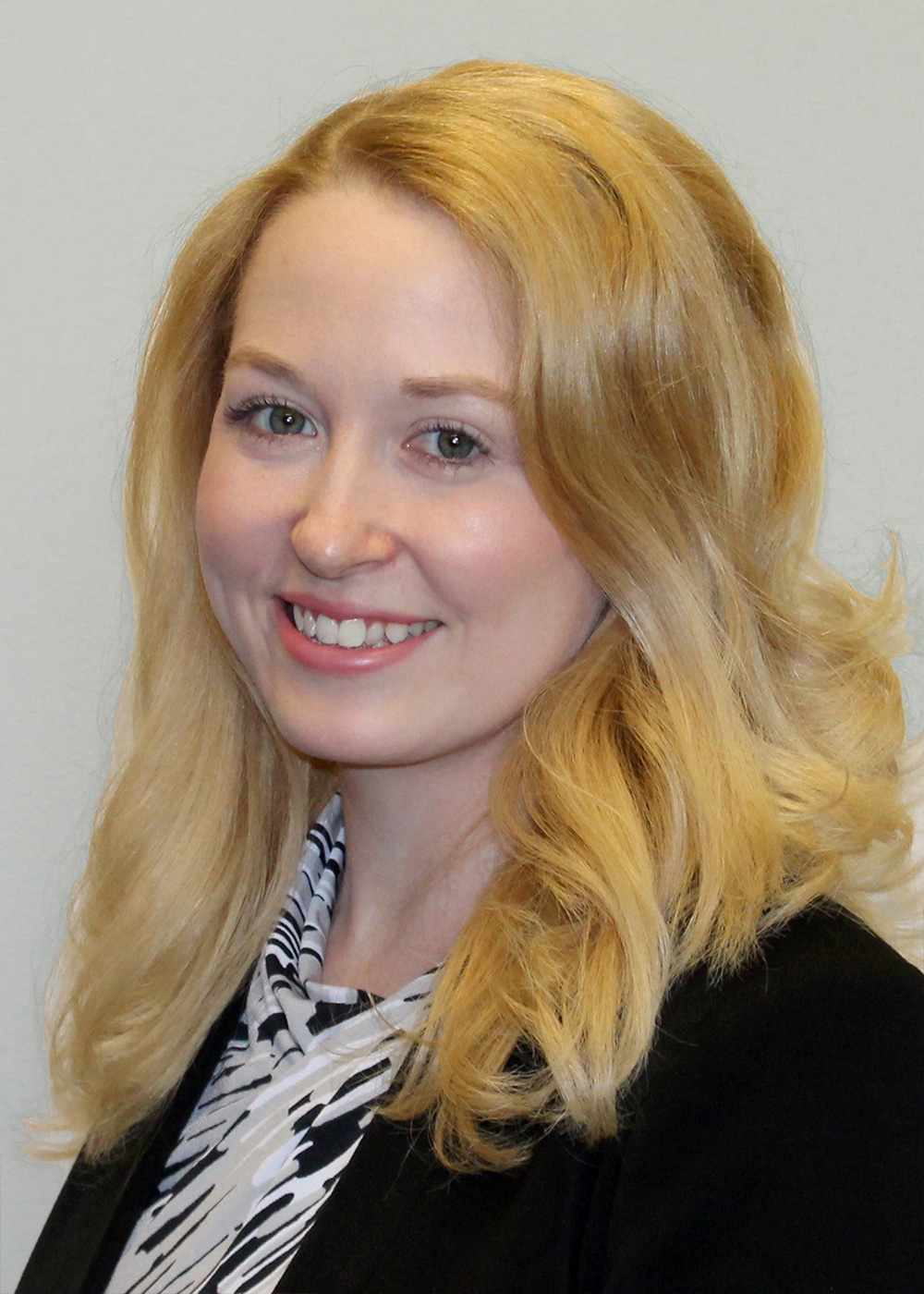 Buckler, a native of Bluffton, Indiana, graduated from Ball State University with a bachelor's degree in Accounting and went on to receive her master's in Accounting from Ball State University as well. Sara also has her CPA license. Sara is also a member of the Indiana CPA Society.
Prior to joining Whitinger & Company in 2016, Sara worked at Family Horizons Credit Union in Indianapolis as Assistant Vice President of Enterprise Risk Management. Her role included both regulatory compliance and accounting responsibilities including managing risk as compliance officer and I.T. manager, financial analysis and reporting, vendor management, and liaison for external audits and exams.
Sara started her career in public accounting in 2012 and now specializes in audit services for nonprofit clients and credit union clients across Indiana by performing Supervisory Committee, ACH, BSA and SAFE Act attestation engagements. She has prepared 990, FIT-20, 990-T and Personal Property Tax Returns for various clients.