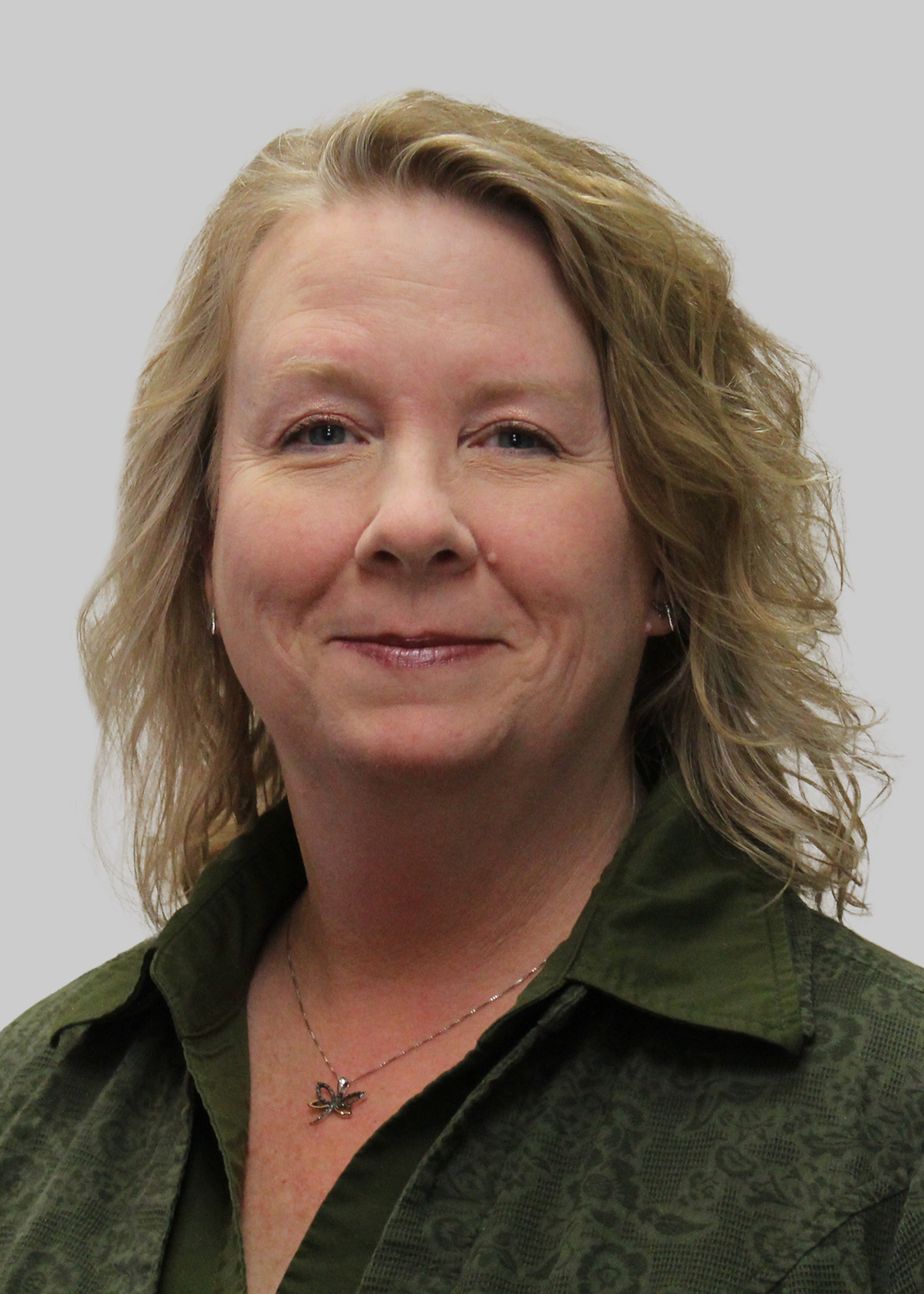 Shelly is an Anderson native with many years in administrative leadership, particularly within public accounting firms. In her role as Office Manager, Shelly provides leadership for the daily administrative operations of our Fishers office. Key roles include administrative support for members of the accounting staff especially as it relates to client service, client database maintenance, processing and assembly of tax documents, and client interaction.
She uses the knowledge gained from her previous work experience to oversee our front desk staff and coordinates with the firm's operations team in Muncie. Before joining Whitinger's Fishers office in 2022, she was with J.P. Kane & Co. for the past twenty years.
Shelly and her husband, Vaughn, enjoy traveling and camping together with friends. They have two sons, Evan and his wife live in Arkansas, and Austin and his wife live in Michigan.