QuickBooks is excellent accounting software that can provide many benefits to your small to mid-size organization. But like any software program, there can be a steep learning curve in regards to using it effectively for your organization.
Having trouble learning how to use QuickBooks and its features? Or do want to outsource all of your QuickBooks' postings to a certified QuickBooks expert?
Whitinger & Company can be of assistance. Our certified QuickBooks advisors can provide the consultation and services you need to fully take advantage of QuickBooks' capabilities for your organization.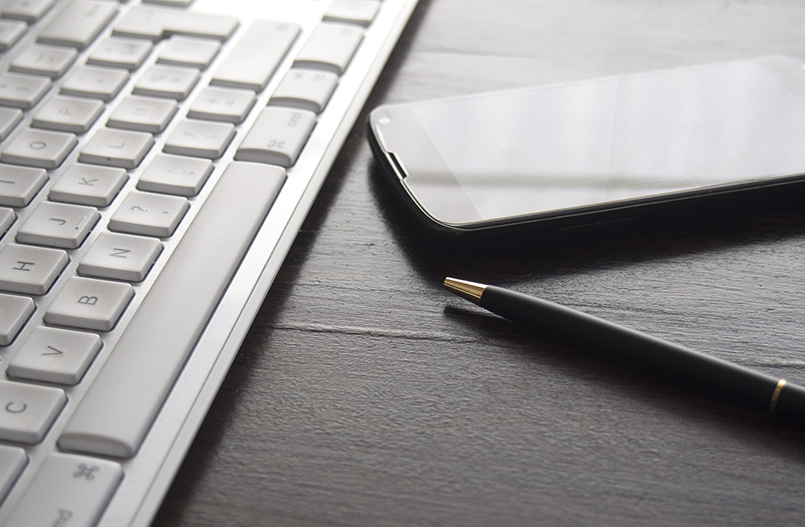 SERVICES OFFERED
Initial installation and setup of QuickBooks

Instruction regarding correct posting of transactions

Instruction on preparing reports of varying complexity
Integration assistance with other business software

Assistance with QuickBooks payroll functions

Outsourced input and posting of transactions
Whitinger & Company's Certified Quickbooks Advisors:
Dianna Ford is a Certified QuickBooks ProAdvisor. Her other specialty includes preparation of individual, business and payroll tax returns. She has more than 30 years of experience working with businesses of all sizes. Dianna has served as treasurer of Hoosier Heartland Chapter of American Red Cross and Gateway Health Clinic and is also a member of the American Society of Women Accountants.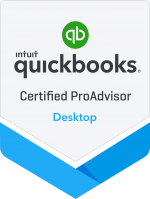 Elizabeth Driscoll is a Certified QuickBooks Online ProAdvisor. A native of Muncie, Elizabeth earned a Bachelor of Science degree in Accounting, with a minor in Mathematical Sciences from Ball State University; and earned her CPA designation in 2010. Elizabeth's specialties and responsibilities include accounting, consulting and tax compliance services for businesses, individuals, and non-profits.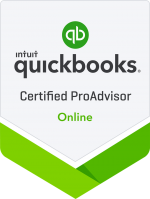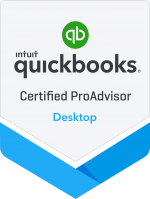 Emily Rivers is a Certified QuickBooks ProAdvisor. In her current role as Bookkeeper, Emily works directly with many Whitinger clients. She is responsible for recording all financial transactions along with posting information to accounting journals and reconciling accounts to ensure accuracy. Emily is a native of Sharpsville, Indiana and a 2009 graduate of Anderson University.