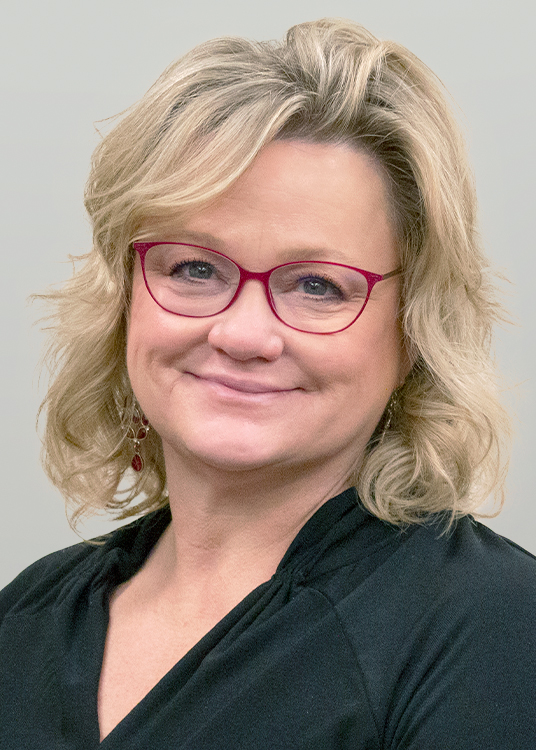 Angela Thompson is from Frankton, Indiana and currently lives in Anderson. She earned an associate degree from Ball State University. In her role as Administrative Assistant for Whitinger & Company, Thompson is able to use her exceptional communication, administration, and organizational skills to support the firm's accounting and advisory service professionals.
Before joining Whitinger & Company, she worked for five years as the Registrar/Administrative Assistant at Yorktown Elementary School. Earlier in her career before taking time off to raise her two children, Angela worked for the Ball State University Foundation and Sallie Mae/Navient.
Angela and her husband of more than thirty years have two grown children. She enjoys being outdoors, camping, gardening, and riding motorcycles. She also enjoys music and the arts.