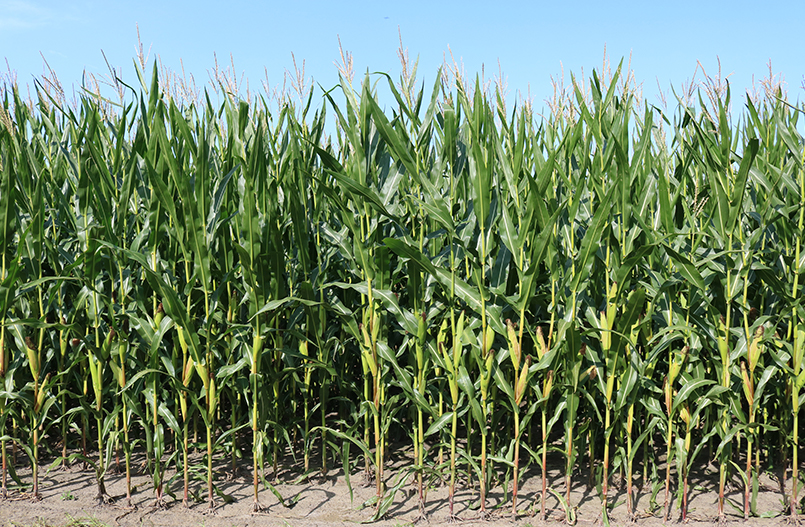 Whether you're making a crucial business decision, seeking advice on equipment purchases, or want to stay in the know regarding tax-saving opportunities, Whitinger & Company can provide the guidance you need.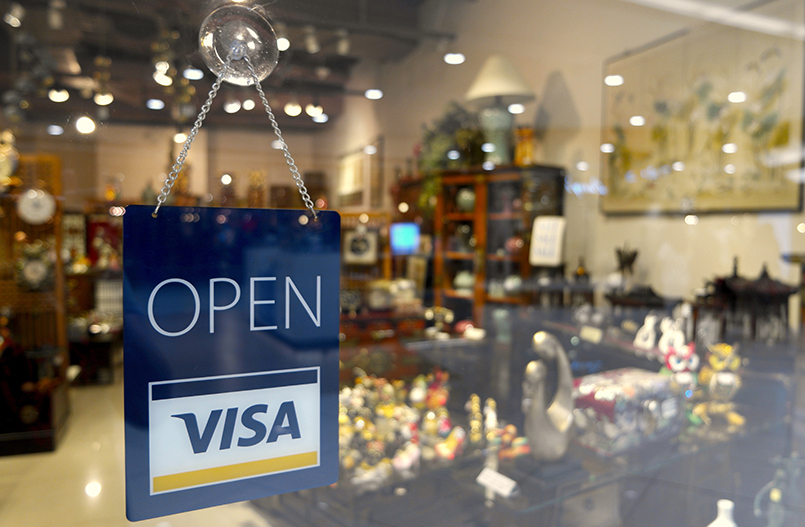 Whitinger & Company has been helping small businesses succeed since 1930. Whatever stage of business development your company is in, we can be a valuable resource in helping your organization reach its strategic goals.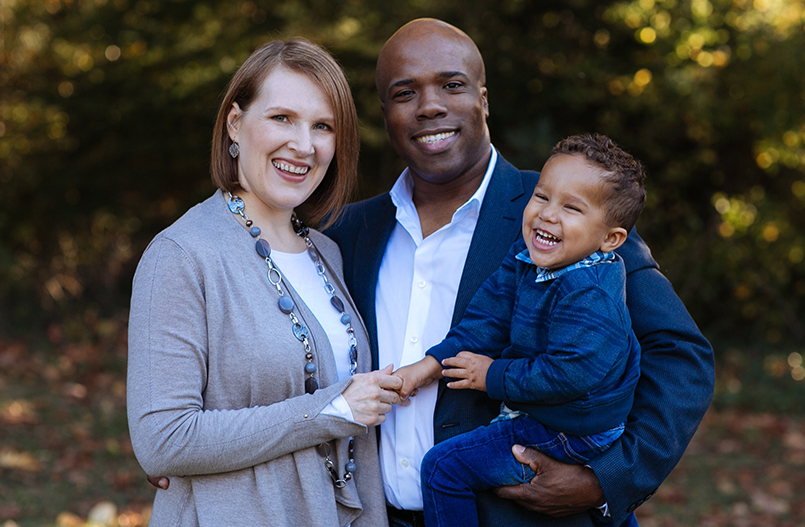 Whitinger & Company offers tax, financial planning and advisory services to meet your individual needs. Our experience, knowledge and depth of resources cannot be matched by many industry competitors.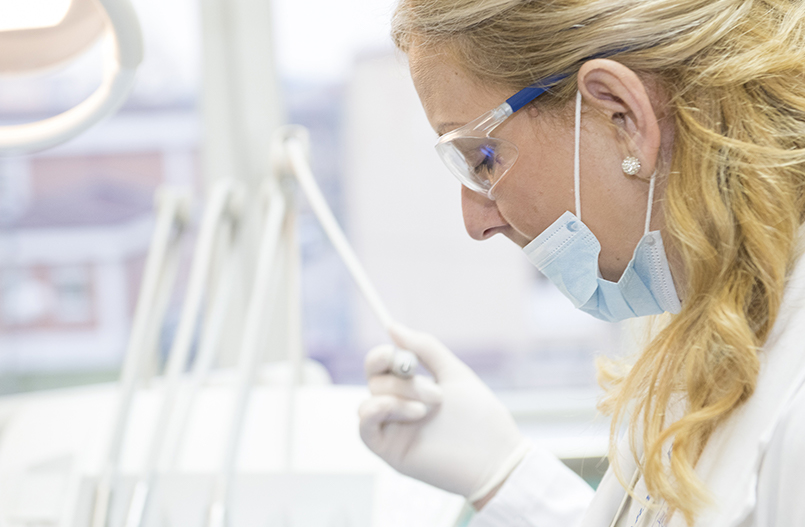 Whitinger & Company professionals serve many healthcare organizations and individual physicians. We understand the rules, regulations, and procedures that govern the industry and can be a beneficial asset in your practice's daily operation and growth.