Whitinger & Company provides assurance services to clients in a number of industries using the most advanced auditing and accounting tools available, including risk-assessment evaluations, auditing software and integration with tax return software. We maintain high standards of professional practice, including a strong system of quality control that emphasizes independence and objectivity and includes many control features that exceed our profession's requirements.
We view our role in the financial reporting process as an opportunity to provide constructive solutions for maximizing your company's profitability and efficiency.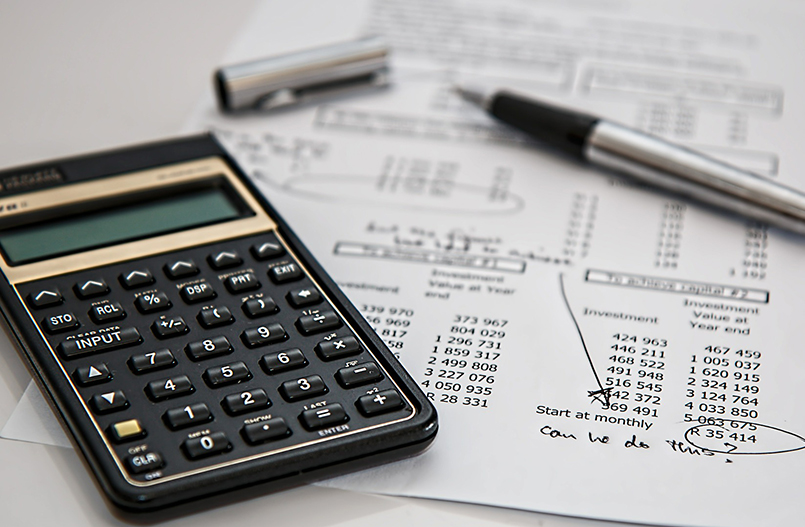 We provide financial reporting on all three levels of assurance:
An intensive examination with the highest level of assurance.
Some analytical procedures conducted with limited assurance.
Based upon client information provided and used primarily for internal use.