There are many reasons employers institute employee benefit plans, but the most fundamental is to address the needs of their most valuable asset – their employees.
Whether the plan is a 401(k), a 403(b), a profit-sharing plan, or a defined benefit retirement or health and welfare plan, Whitinger & Company possesses the experience and technical knowledge to provide assurance services for a variety of Employee Benefit Plans. This concentration and depth of experience has given our employee benefit plan audit team a broad understanding of the industry and the issues affecting your plan.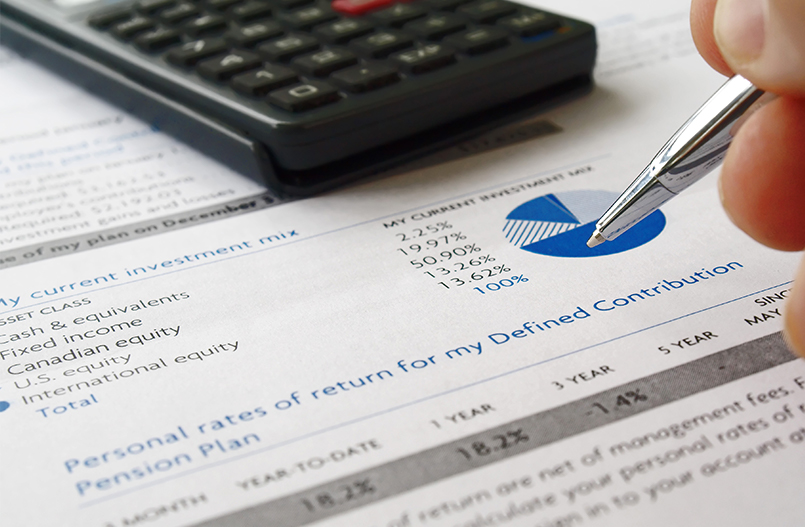 TYPES OF EMPLOYEE BENEFIT PLANS:
401(k)

Health & Welfare Plans

Defined Benefit

Profit-sharing plans
403(b) tax-sheltered annuity plans

Money Purchase Pension

Multi-employer Plans
What does a Benefit Plan Audit Provide?
By creating and sponsoring an employee benefit plan, employers take on certain fiduciary and reporting responsibilities that can be complex to manage. Whitinger & Company's benefit plan audit services not only help your organization stay on top of compliance requirements, but also provide critical intelligence to help you run your plan better through improved efficiencies, enhanced controls and overall continuous improvement.
BENEFIT PLAN SERVICES OFFERED:
Fiduciary Obligations Overview

Preparation of Federal Tax form 5500

Guidance to assist the business owner in maximizing their benefit from the plan
Guidance on compliance requirements set forth by the Department of Labor and the Internal Revenue Service

Audit of financial statements 
The employee benefit plan team at Whitinger & Company includes consultants that offer independent judgment and a deep familiarity with the many factors vital to a successful benefit plan. Our proven solutions and expertise demonstrate our goal to deliver practical, timely and affordable services.

Whitinger & Company is a member of the American Institute of Certified Public Accountants (AICPA) Employee Benefit Plan Audit Quality Center for CPA firms. This membership is available to firms who demonstrate a commitment to employee benefit plan audit quality and raise awareness of the importance of employee benefit plan audits. Established in 2004, this center provides the guidelines and tools that CPAs need to perform high quality benefit plan audits.
Member/Owner
jchilds@whitinger.com
Direct Line: 765-254-2729
Jerry Childs specializes in auditing with an emphasis on nonprofit organizations, employee benefit plans, governmental compliance, and health care. A native of Muncie, Jerry joined Whitinger & Company in 1982 after graduating from Ball State University with a Bachelor of Science degree in Accounting. Jerry is a member of the American Institute of Certified Public Accountants and the Indiana CPA Society. He served as president of the Muncie Chapter of the Indiana CPA Society, has participated on numerous state society committees and served as a trustee for the Indiana CPA Society's Political Action Committee.