As one of Indiana's leading accounting, tax, and advisory firms with offices in both Indianapolis and Muncie, Whitinger & Company has served as the accounting firm of choice for numerous banks and credit unions over the years. We earned their loyalty not by chance, but because of our dedication of offering a level of service above the accepted norm.
We were founded on the principle that people do business with people…people they know. That is why Whitinger & Company associates have provided personal service with the highest in professional standards. Very few of our competitors can match the expertise and depth of resources we have developed throughout the years.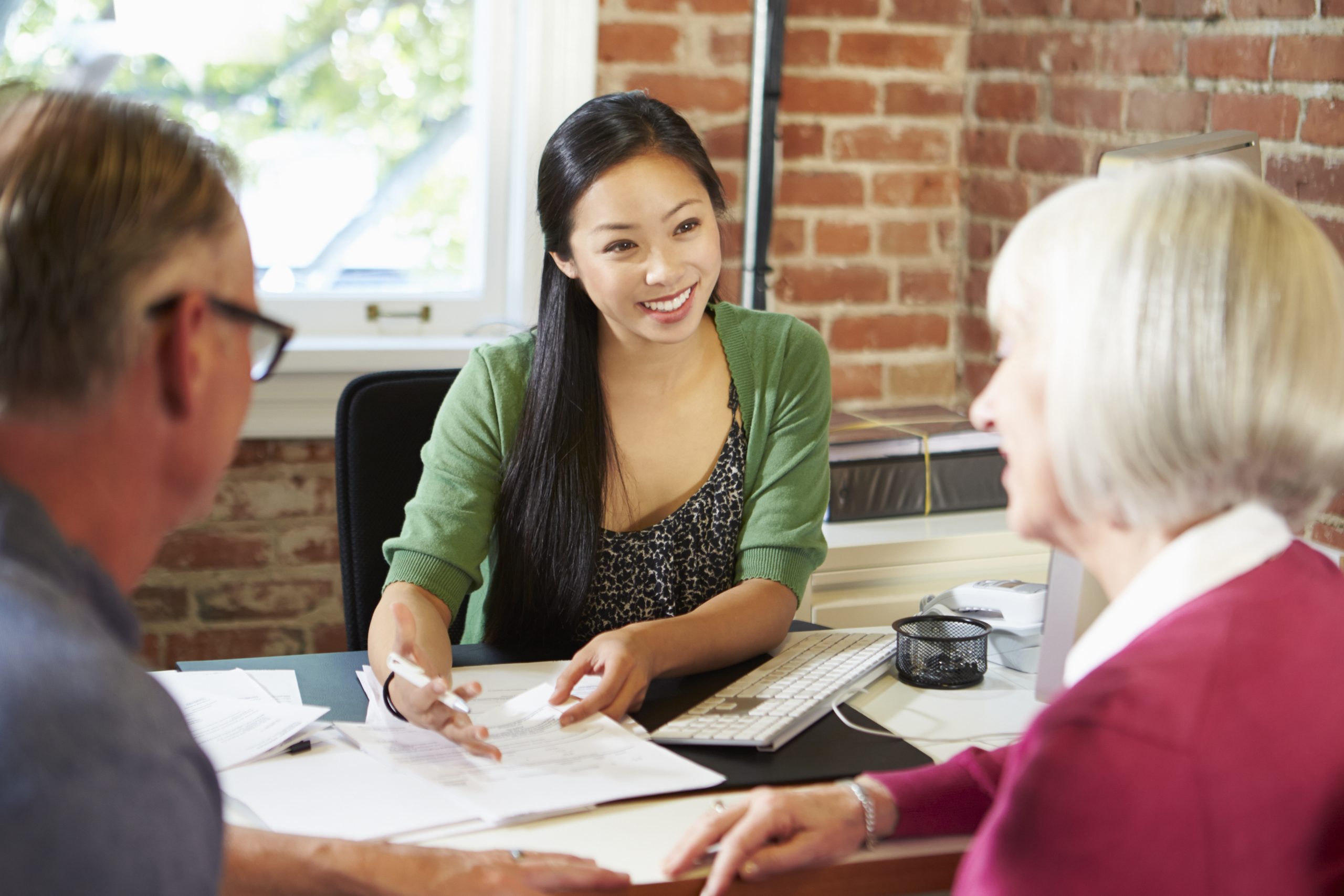 SERVICES OFFERED
Supervisory Committee Audits

Certified Audits

Internal Control Assessments

BSA Compliance Audits

ACH Audits
SAFE ACT Audits

Product Implementation Consulting

Merger Planning & Accounting

Tax Planning, Preparation, & Consulting

Accounting Consulting
About Whitinger & Company's Financial Services Group:
Our dedicated Financial Services Group has extensive experience in the financial services industry. Whether your organization is facing compliance issues or wants to improve internal performance, our Financial Services Group has the industry knowledge to be a great resource to your organization.
Member/Owner, Financial Services Group Chair
tbrumley@whitinger.com
Direct Line: 765-747-5865
Terry Brumley is the leader of Whitinger & Company's Financial Services Group. He specializes in small business consulting and audits of financial institutions and nonprofit organizations. As a management advisor to his clients, Terry provides business consulting, tax and accounting support to a wide variety of business clients including strategic consulting, tax planning, and general business advice. He is a member of the American Institute of Certified Public Accountants and the Indiana CPA Society.
"Whitinger & Company has been a valuable partner of KEMBA Indianapolis Credit Union for the past five years. We find Terry Brumley and his team to be knowledgeable, responsive, and proficient. They provide us with tax preparation, GAP and accounting procedural direction, BSA auditing, biennial member verification and our supervisory committee engages them to perform our annual Agreed-Upon Procedures audit."
Karla Salisbury
President & CEO,
KEMBA Indianapolis Credit Union
"We have used Whitinger and Company for a number of years. They do a great job. Their employees are always professional and work very hard to cause minimal interruptions to our operations. More importantly, they are always willing to answer our accounting questions throughout the year."
Brett Rinker
President/CEO,
Thrive Credit Union
"Whitinger & Company are experts in auditing Credit Unions. Sara Buckler in particular is an invaluable resource; her knowledge of credit unions is a vital resource for us. She responds quickly and with thoughtfulness to questions, offering valuable recommendations. Sara's teams are always well prepared for their audit engagements. They are efficient and knowledgeable. I would recommend Sara and the Whitinger firm without hesitation to anyone seeking an auditor."
Sherry Dillon
Director of Administration and Innovation,
Natco Credit Union