As one of Indiana's leading accounting, tax, and advisory firms with offices in both Indianapolis and Muncie, Whitinger & Company has served as the accounting firm of choice for numerous banks and credit unions over the years. We earned their loyalty not by chance, but because of our dedication of offering a level of service above the accepted norm.
We were founded on the principle that people do business with people…people they know. That is why Whitinger & Company associates have provided personal service with the highest in professional standards. Very few of our competitors can match the expertise and depth of resources we have developed throughout the years.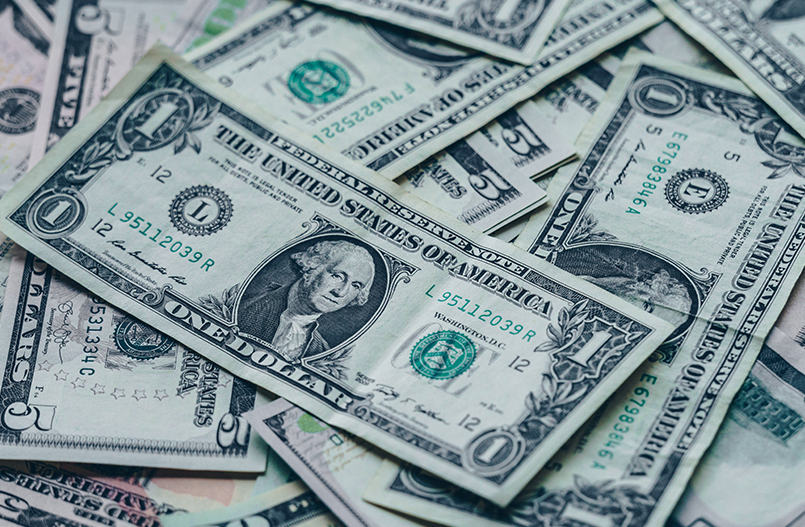 SERVICES OFFERED
Supervisory Committee Audits

Certified Audits

Internal Control Assessments

BSA Compliance Audits

ACH Audits

SAFE Act Audits
Product Implementation Consulting

Merger Planning & Accounting

Tax Planning, Preparation, & Consulting

Accounting Consulting

Strategic Planning

Board and Staff Training
About Whitinger & Company's Financial Services Group:
Our dedicated Financial Services Group has extensive experience in the financial services industry. Whether your organization is facing compliance issues or wants to improve internal performance, our Financial Services Group has the industry knowledge to be a great resource to your organization.
Member/Owner, Financial Services Group Chair
tbrumley@whitinger.com
Direct Line: 765-254-2725
Terry Brumley is the leader of Whitinger & Company's Financial Services Group. He specializes in small business consulting and audits of financial institutions and non-profit organizations. As a management advisor to his clients, Terry provides business consulting, tax and accounting support to a wide variety of business clients including strategic consulting, tax planning, and general business advice. He is a member of the American Institute of Certified Public Accountants and the Indiana CPA Society.
"Whitinger & Company provides the quality and professional work that you would expect from a leading CPA firm. Terry & his staff have a good understanding of credit union operations, and complete their fieldwork with minimal disruption to our office. It's a been a true pleasure working with them over the past 20 years."
Janet Bantz
President/CEO,
Crossroads Financial Credit Union
"Encompass Credit Union has worked with Whitinger & Company for a little over 10 years now and we have been very satisfied with their service. They are consistently thorough in every project they complete. On numerous occasions, they have willingly provided their expertise regarding various issues we've encountered, issues that were outside the traditional scope of services they complete on a regular basis for us. I've already recommended them to many individuals."
Don Mcelfresh
Vice President,
Encompass Credit Union
"Whitinger & Company has been a tremendous resource for PrimeTrust Financial Federal Credit Union for many years. Besides performing our annual audits and reviews, they have continually minimized our exposure to risk and have assisted in the re-engineering of our services. In short, we stay with Whitinger & Company for one reason; they provide us value for our money."
Jeff Sikora
President/CEO,
PrimeTrust Financial Federal Credit Union