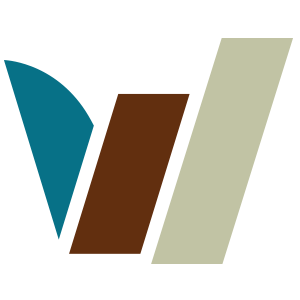 Value beyond the numbers since 1930.
Whitinger & Company has been a leader in meeting the accounting, tax and advisory needs of our clients since 1930. With offices in Muncie & Indianapolis, we are progressive in providing value beyond the numbers for our individual, business and nonprofit clients.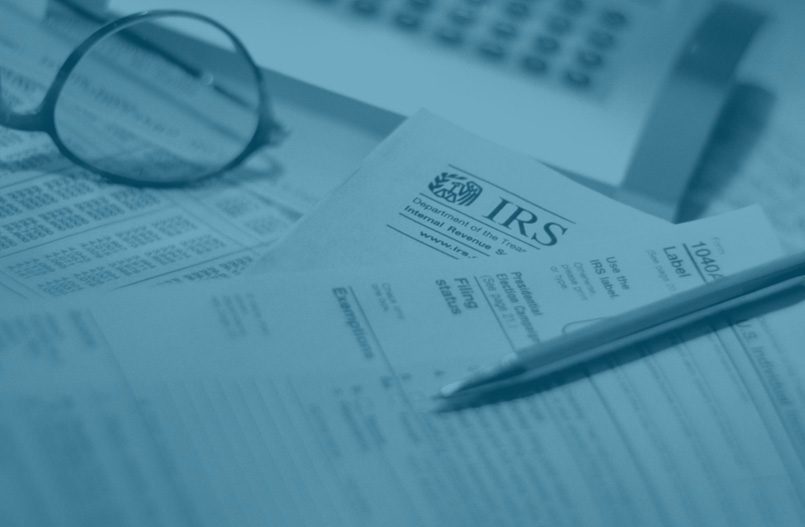 Whitinger & Company recently hosted a free seminar on the new tax legislation and how it may affect you and your business.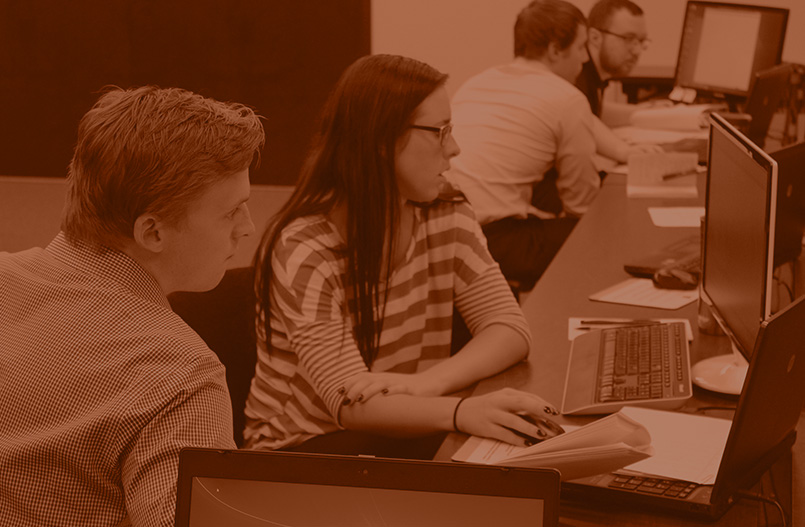 Would you like to be a vital member of a professional accounting and advisory firm with more than 85 years of history?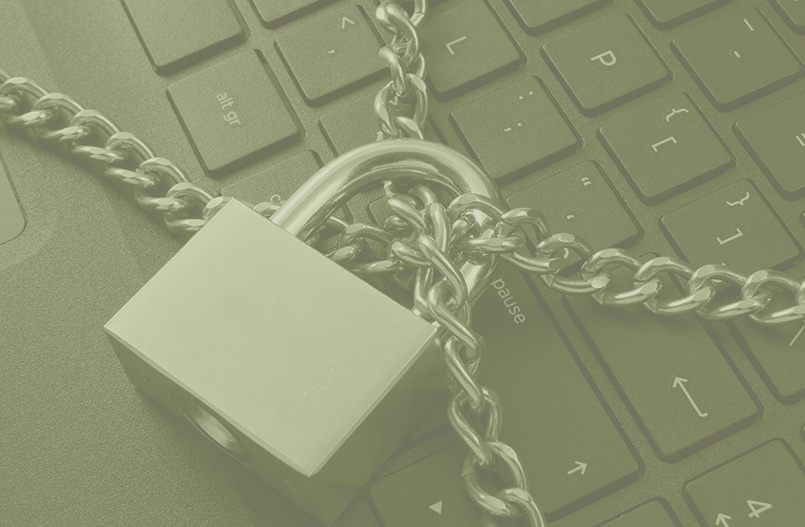 A private workspace that will allow you to collaborate securely with our staff and give you the confidence that your files are safe.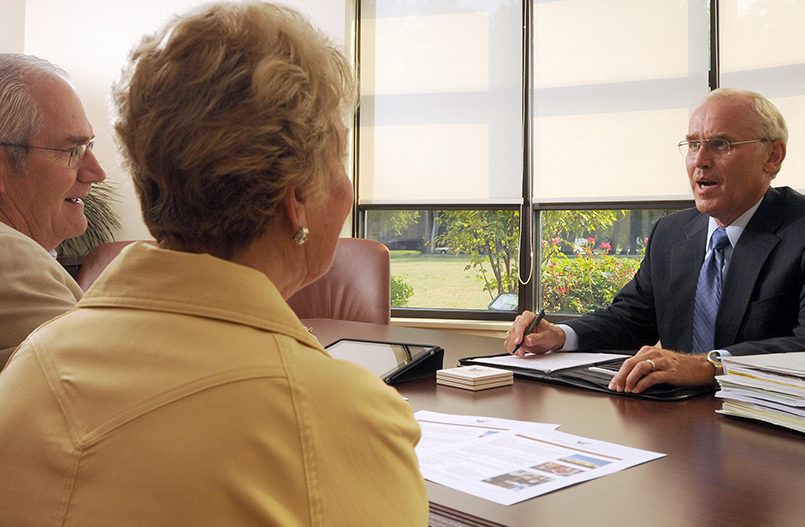 "We have over 85 years of experience providing expert financial advice to both businesses and individuals."
LINN CRULL, CPA, MEMBER/OWNER
We'd love to hear from you!
Give us a call at our Indianapolis or Muncie office between 8:00am and 5:00pm Monday thru Friday or simply fill out the information below. We will get the right person in touch with you right away.