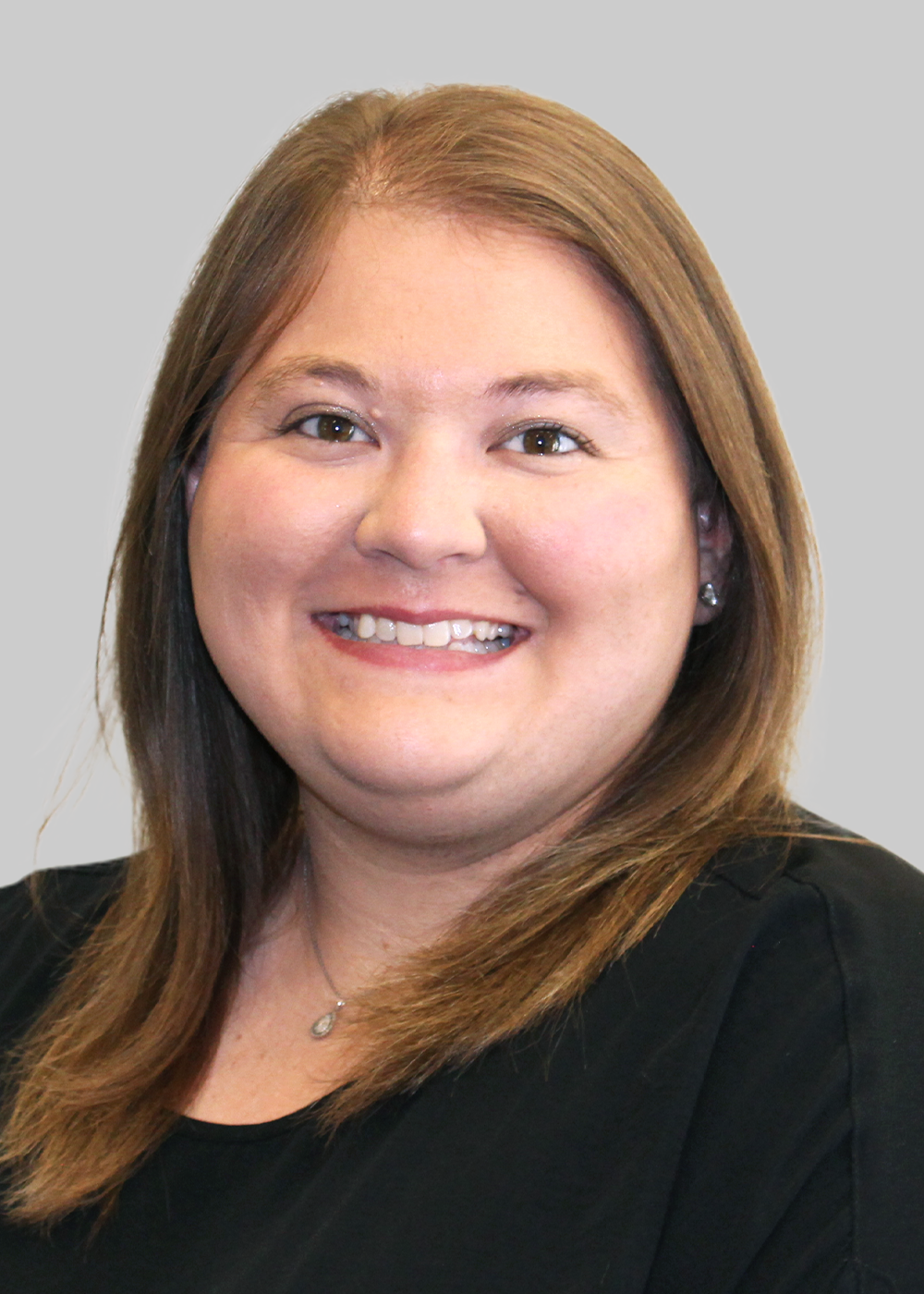 As a Manager in the firm's Fishers, Indiana office, Lauren plays a vital role in the delivery of quality service to our clients and the development of members of the staff. She reviews work requirements and provides project management leadership to ensure quality and timeliness. She is responsible for accounting, consulting, and tax compliance services for businesses, individuals, and nonprofits. Lauren also serves as a mentor for interns and new staff accountants.
Lauren is a native of New Palestine, Indiana, but now resides in Greenfield. She graduated from Ball State University with a Bachelor's Degree in Accounting and a Minor in Spanish. Prior to joining Whitinger & Company full-time, she completed an internship with the firm.
Lauren is a licensed CPA and a member of the Indiana CPA Society and the American Institute of Certified Public Accountants. She has also completed the INCPAS Young Pros Leadership Program and is active with Whitinger & Company's event & volunteer planning committee, The Action Squad. Lauren enjoys horseback riding, reading, and spending time with her family outside work. She also serves as a 4-H leader and project superintendent in Hancock County.