Whitinger & Company is always growing and seeking to add more innovation and talent to our team. If you are looking to become part of a highly motivated and growth-oriented company culture, review our current opportunities below.
Don't see the job you're looking for? We invite you to complete your profile and upload your resume to our talent management system to be considered for any fitting positions that we may be looking to fill in the future.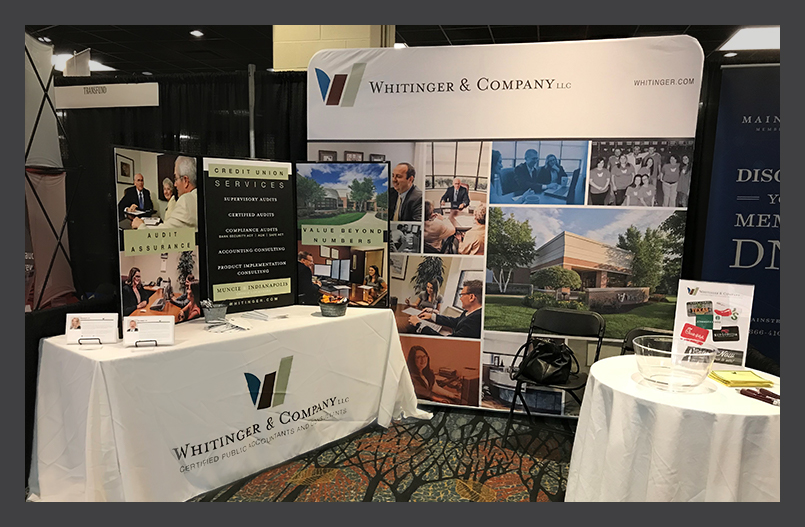 At Whitinger & Company, we know that the overall quality of service that we can provide to our clients is directly attributable to the quality of associates we employ. Because of this, we are dedicated to seeking out top-talent qualities in the people we hire.
We value the many proponents that make-up our team of talented professionals, and it is our mission to continuously pour into our employees to ensure that they feel appreciated and rewarded in a company that prioritizes not just company growth, but personalized growth as well.
Every associate at Whitinger & Company is committed to fulfilling our company mission, contributing to our vision, and living our values. It is this dedication of our employees that has helped Whitinger & Company to become one of the most respected CPA firms in Indiana.
You can apply for a full-time career with our firm by visiting our careers page. Please note that only candidates who have completed an application through our website will be considered.
If you have any questions, email us at careers@whitinger.com