TAX ADVISORY & COMPLIANCE
At Whitinger & Company, our professionals are extensively trained in taxation matters and we strive to develop a clear understanding of your financial goals. We look at areas of exposure to unexpected tax liabilities, and how current and proposed laws impact your tax planning. Our tax services are different because we proactively search for the appropriate strategies to serve you best.
Tax planning is an essential element of the tax preparation process. By making tax planning part of your overall business strategy, you can use our experience and access to the most current new developments in the tax laws to minimize both your current and future tax liabilities.
Our significant experience in tax preparation enables us to accurately and efficiently prepare returns for various types of entities including individuals, corporations, partnerships, trusts, estates, and nonprofit organizations.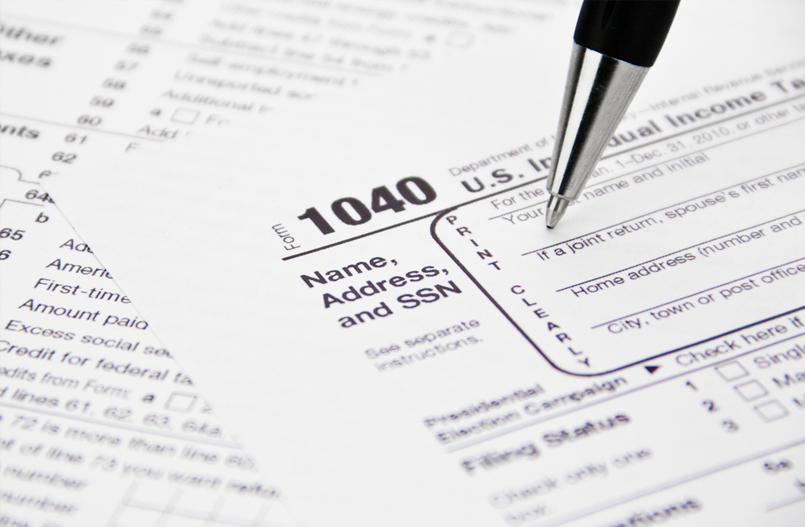 Income tax planning and return preparation for individuals, partnerships, corporations and trusts

Real estate cost segregation analysis 

Mergers and acquisitions 
Representation before IRS and state tax authorities

New business organizations, entity type selection 

Buy-sell agreements 
Consultation on qualified and non-qualified pension plans 

Return preparation for employee benefit plans 

Estate planning 
Tax-exempt organization consulting 

Property tax return preparation 

Multi-state and local tax compliance