Value Beyond
The Numbers.
Expertise since 1930.
Businesses and organizations most often turn to accountants for compliance needs like an audit or tax return. While we can help you meet all deadlines with a quality product, we excel in helping you see your infinite possibilities.
You'll not only receive accurate numbers, but our mission is to help you see beyond them. By explaining what they mean to your business and providing specialty services designed to help you be more efficient, secure and profitable, we'll help you make infinitely better business decisions. See how we can help you with: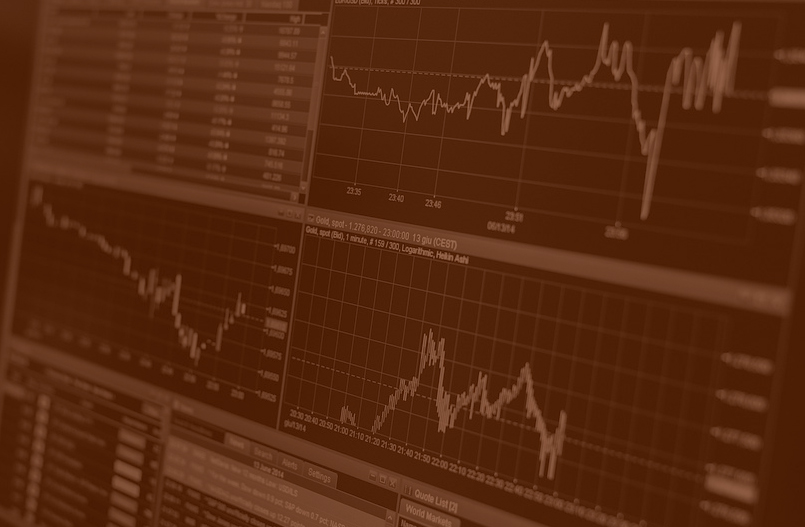 Whitinger Financial Advisors can coordinate your investment management and tax strategies to maximize your overall return.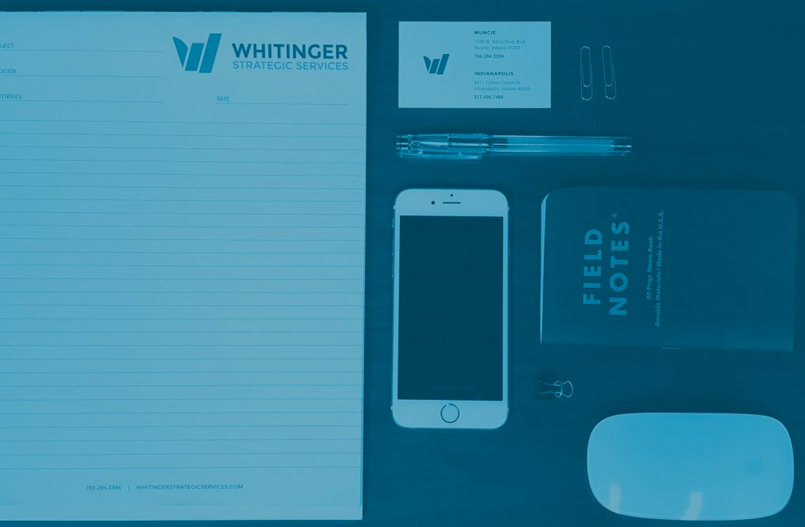 Whitinger Strategic Services is a business development firm that offers a variety of consulting services to help organizations grow in effectiveness, both internally and in the marketplace.