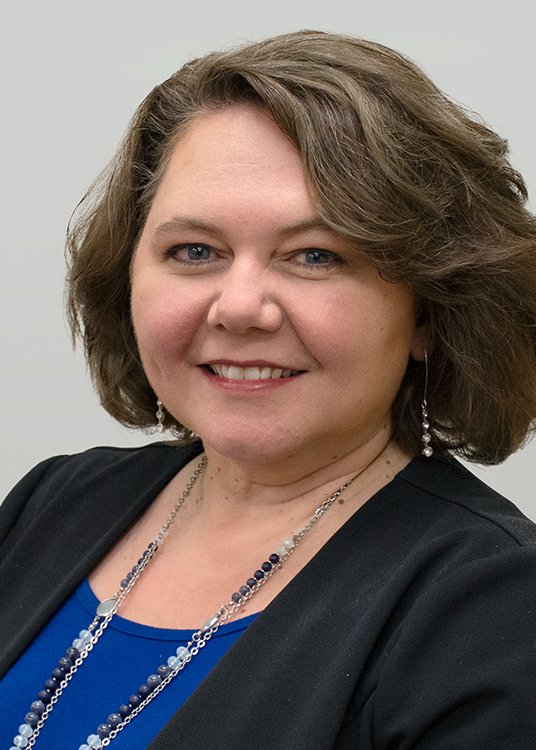 As Processing Manager, Angie is responsible for overseeing the many functions of the firm's Processing Department including staff leadership, department efficiency, and quality control.
Angie graduated summa cum laude from Indiana Business College, where she received an Associate Degree in Business Administration and an Associate Degree in Management. She joined Whitinger & Company in 1998 and has served as a significant member of the firm's Processing Department for over twenty years.
In her personal time, Angie enjoys photography and spending time with her family.