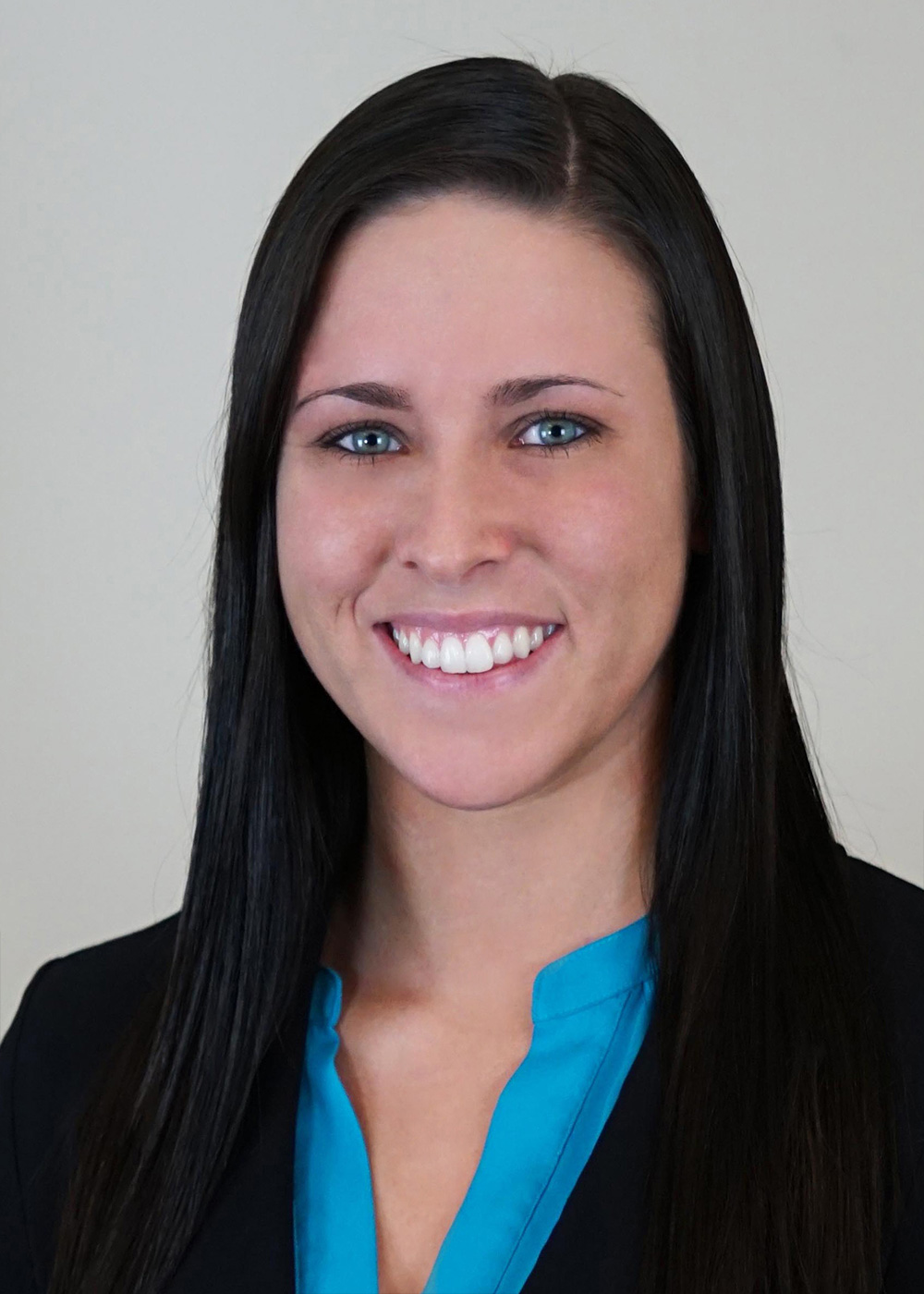 Caitlyn is a native of Greentown, Indiana, but now resides in Indianapolis. She graduated from Ball State University with a Bachelors' Degree in Accounting and Marketing. Prior to joining Whitinger & Company's Muncie office full-time in January of 2018 she completed an internship with the firm.
Caitlyn transferred from the Muncie office to the Indianapolis office in 2019 and was promoted to Senior Accountant in 2020. Caitlyn's responsibilities include accounting, consulting and tax compliance services for businesses, individuals, and nonprofit. Caitlyn also assists with college recruiting for the firm.
She is a member of the Indiana CPA Society and was selected for the Indiana CPA Society's Young Pros Leadership Academy (YPLA) for 2020-2022. Caitlyn is preparing to sit for the CPA exam later this year. Outside of work, Caitlyn is an avid fan of concerts and festivals, as well as traveling to new places.