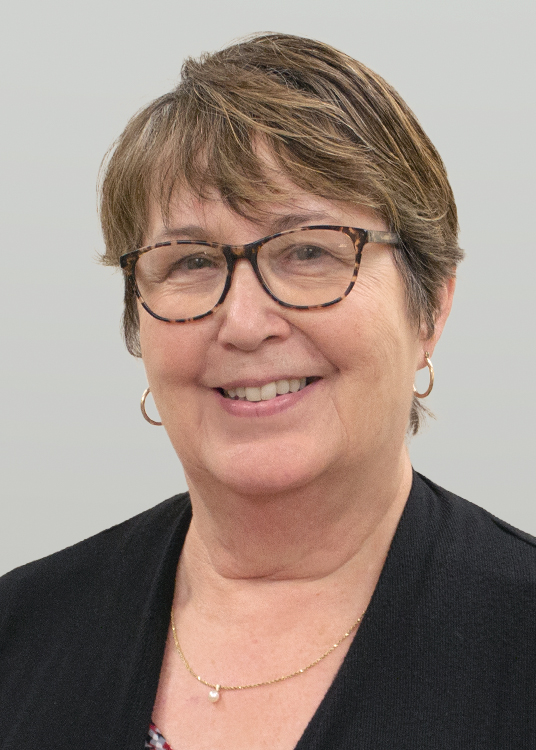 CATHY MEYER
Bookkeeper
765-284-3384
Cathy Meyer is a native of New Castle, Indiana and currently lives in Middletown. She and her husband operated a successful flooring company for 24 years where she managed all administrative aspects of the company including accounting, banking, payroll, and operational functions.
Before joining Whitinger & Company, she worked for a public accounting firm in Anderson, Indiana as a Para-Professional for four years. In her role as Bookkeeper, her responsibilities include bookkeeping, payroll, accounts receivable, accounts payable, cash flow management, and bank reconciliations for business clients of the firm. She is also responsible for numerous payroll clients, including processing their weekly/bi-weekly payrolls, which included all monthly, quarterly, and year-end reporting.
Cathy and her husband have five grown children and ten grandchildren. She enjoys reading, sewing, gardening, crocheting, and taking care of their "rescued" beagles.