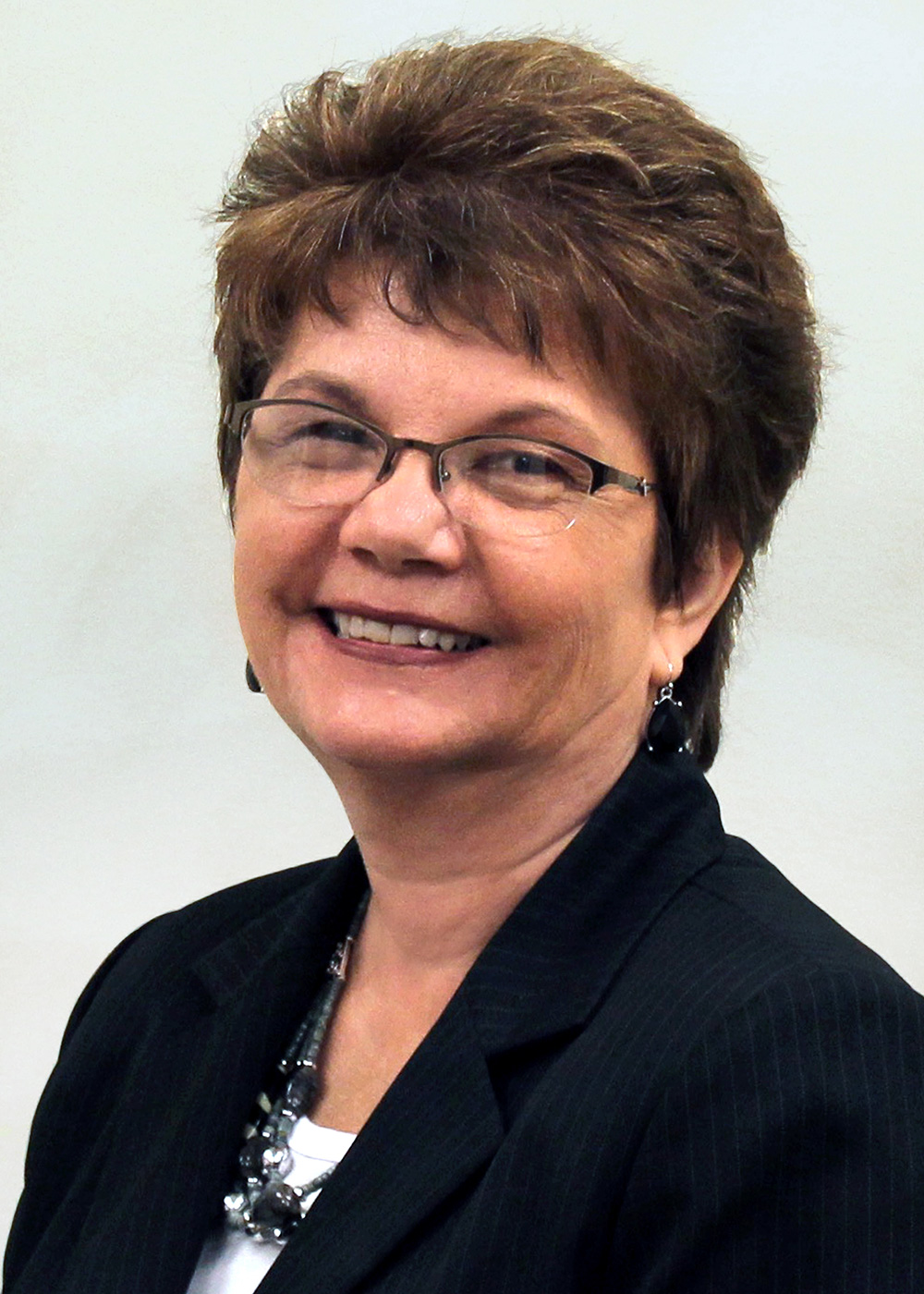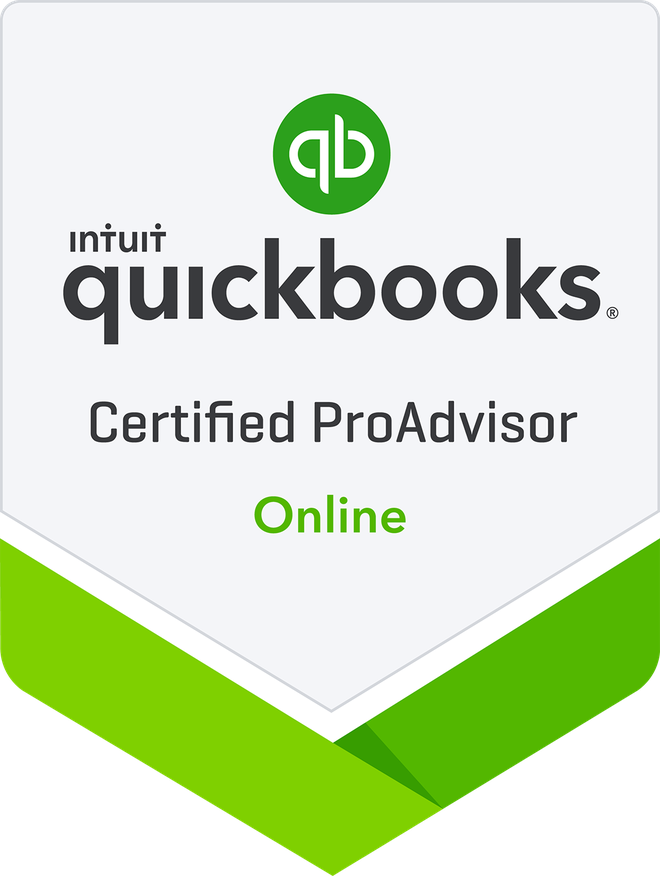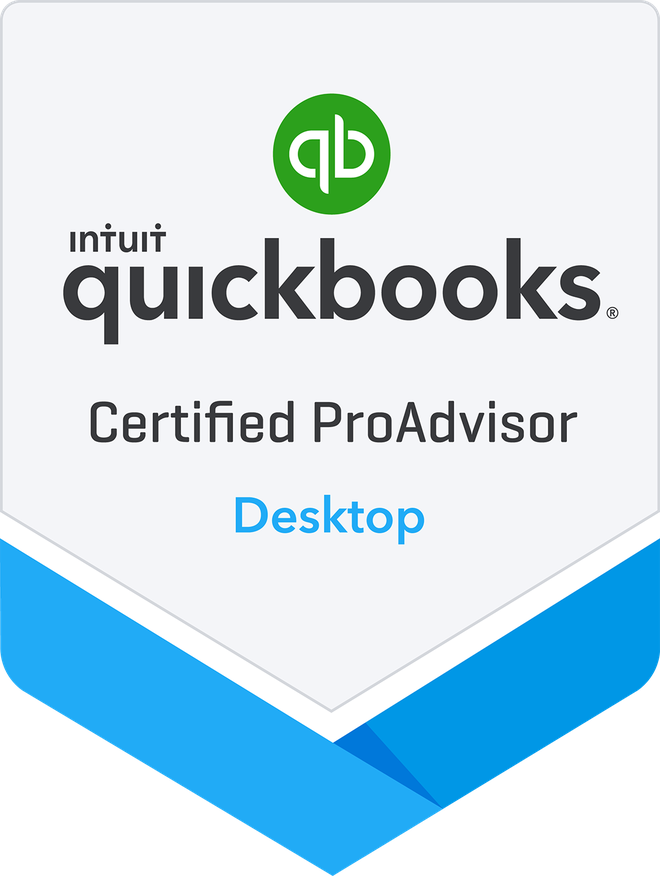 Cindi Greer is a lifelong resident of Yorktown, Indiana. She graduated summa cum laude with an Associate Degree in Accounting from Ivy Tech Community College. She has been with Whitinger & Company since 2002 serving in many capacities, including Office Administrator for nine years. Cindi is also a QuickBooks Certified ProAdvisor for Desktop and Online.
In her current role as Bookkeeper, Cindi works directly with many small business and nonprofit clients. She consults with clients on their bookkeeping needs and is responsible for recording all financial transactions, including purchases, sales, receipts, and payments, along with posting information to accounting journals and reconciling accounts to ensure accuracy.
Cindi is an active member of The National Society of the Daughters of the American Revolution and the local Paul Revere Chapter, and United Methodist Church. Cindi is an avid genealogist and enjoys baking, crocheting, fitness walking, and reading. She also enjoys spending time with her husband Keith, her two sons, three grandsons and their dog Layla.