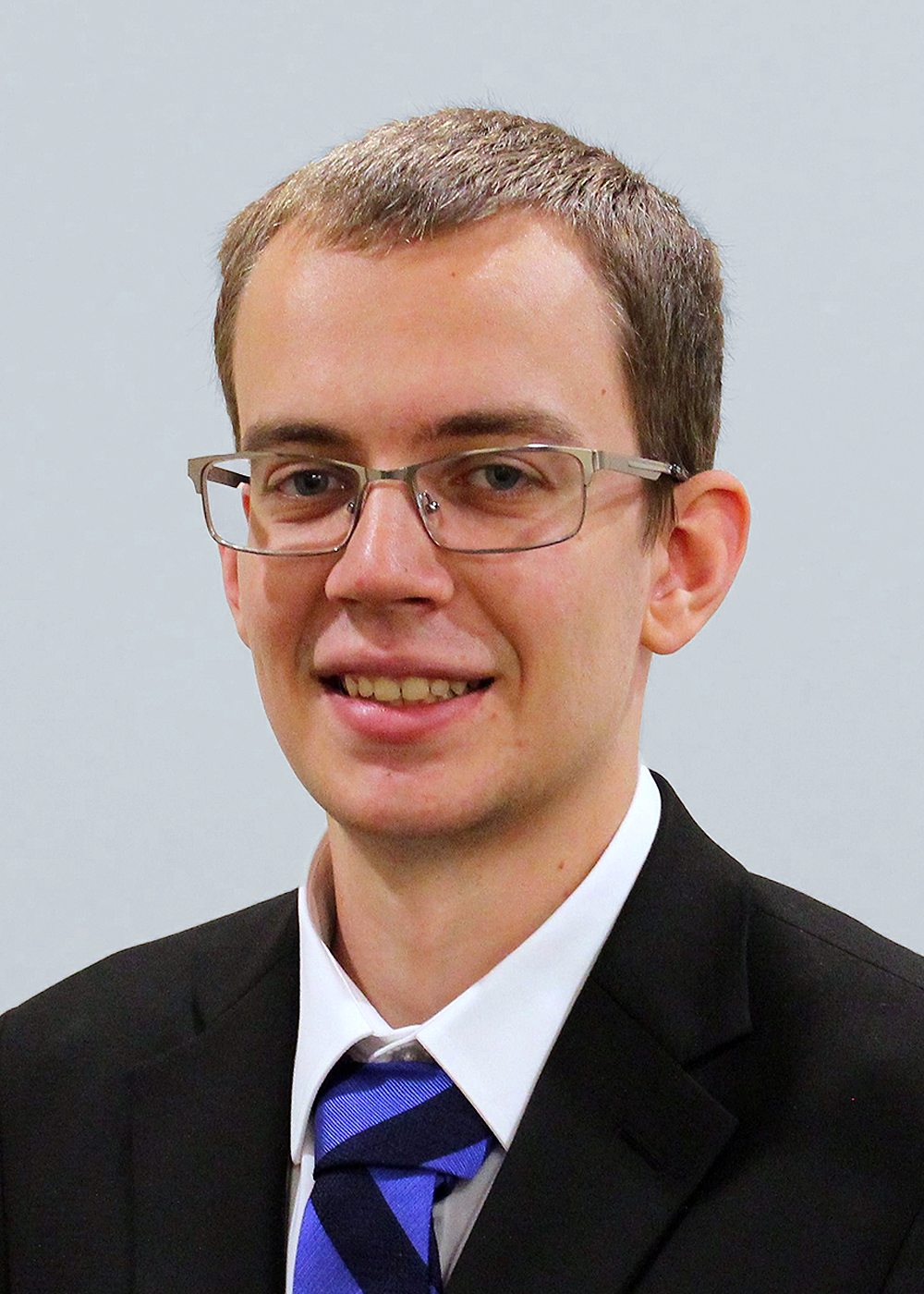 Douglas Cassel graduated from Cowan High School and went on to Ball State University where he received his bachelor's degree with a triple major in Accounting, Finance, and Risk Management & Insurance. He also completed a minor in Financial Planning.
In his role as a Staff Accountant, Douglas works in all areas of the firm, including assurance and tax. He has responsibilities for performing audit fieldwork in client locations and a variety of other assurance services. He also prepares tax returns and completes tax planning and research projects for individual and business clients.
Douglas is a member of the Indiana CPA Society and outside of work he enjoys spending time outdoors, working on cars, home improvement projects, and video games. In addition to his full-time position with Whitinger, Douglas is currently studying for the CPA exam.