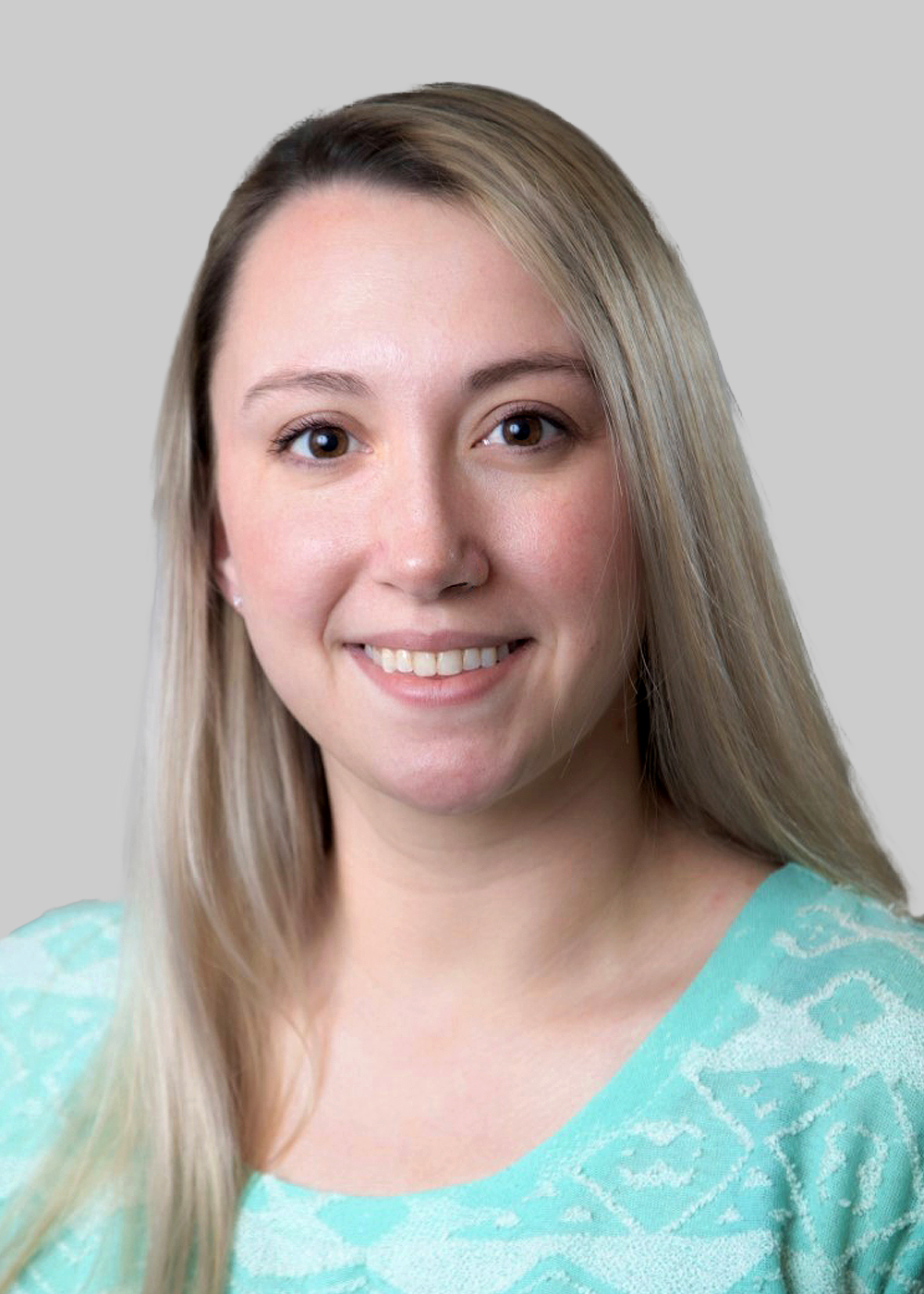 FAITH EDWARDS
Administrative Assistant
317-841-6009
A Swayzee, Indiana native who currently lives in Knightstown, Indiana, Faith serves as an Administrative Assistant in Whitinger's Fishers office. Before joining the firm, Faith was a Project Review & Submissions Specialist at a lending company in the Fishers area. Before that, she was an Office Manager for an automotive aftermarket company that worked with the majority of car dealerships in Indianapolis and surrounding cities.
As an Administrative Assistant in our Fishers office, Faith provides a positive "first impression" for the firm. She receives guests, manages a multi-line telephone system, routes incoming calls, processes incoming and outbound mail and packages, and processes client documents. Her previous office administration experience and outstanding skill in interacting with clients make Faith an invaluable member of our team.
Outside of the office, Faith and her husband are raising three boys. They also have 2 cats, Sprite and Boo. Faith is an active gym member and plays sand volleyball when she has time.