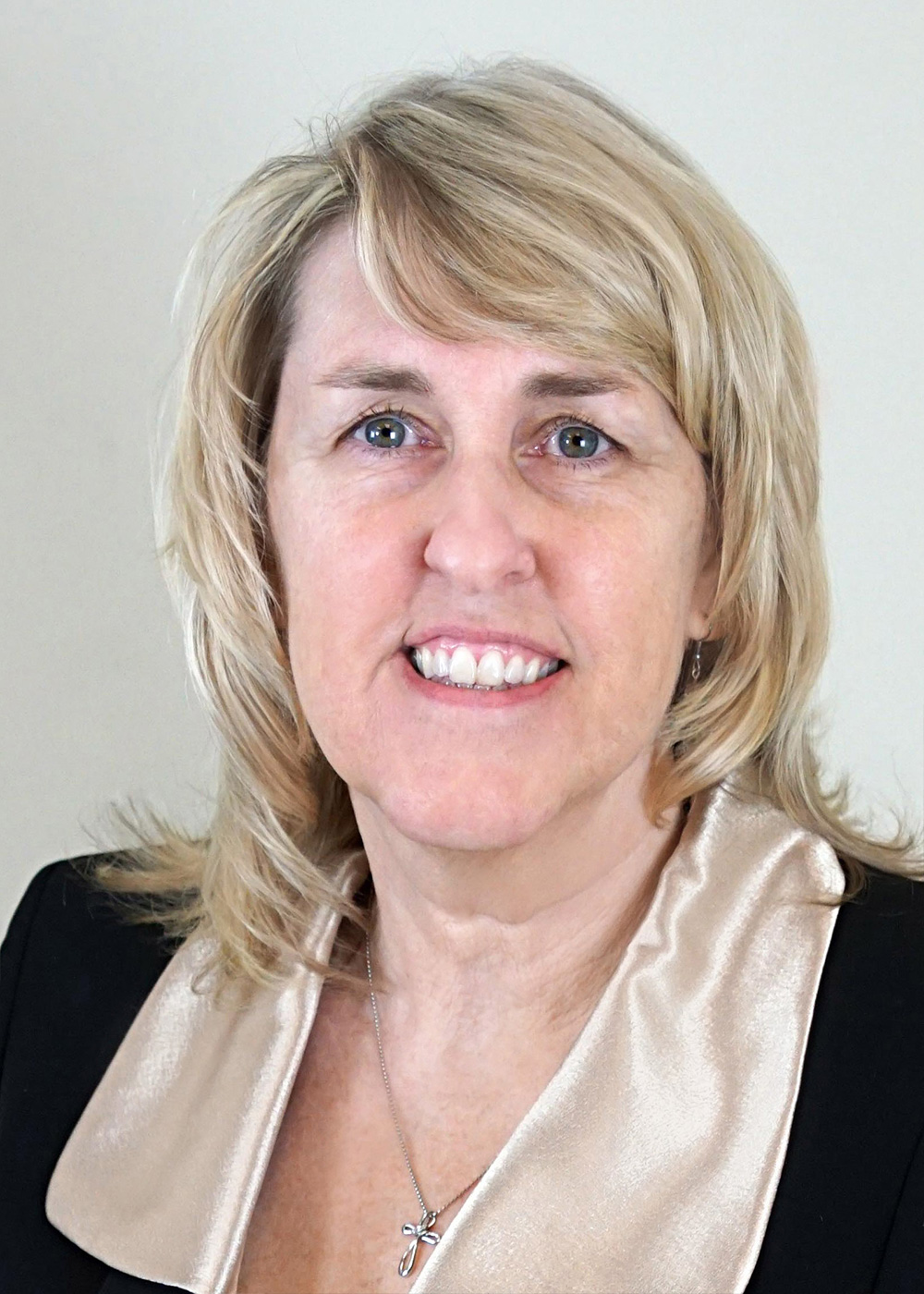 A native of Newburgh, Indiana, Gwen earned her Bachelor of Science degree in Accounting from Ball State University. Gwen has been with Whitinger & Company since 1999 and currently specializes in small business tax as well as individual tax services.
Prior to joining Whitinger & Company, Gwen worked for Greene, Inc. and George S. Olive for ten years. With both firms, she worked as a Staff Accountant where she began building her specializations with small business and individual tax.
In addition to serving many community organizations, Gwen has been a member of the advisory board for The Salvation Army for the past 21 years, and Treasurer of her sons' Boy Scout Troop for 12 years. Gwen is a member of the Indiana CPA Society. She and her husband are active members of St. Mary Catholic Church. In her free time she enjoys spending time with her family, gardening, crocheting and reading.