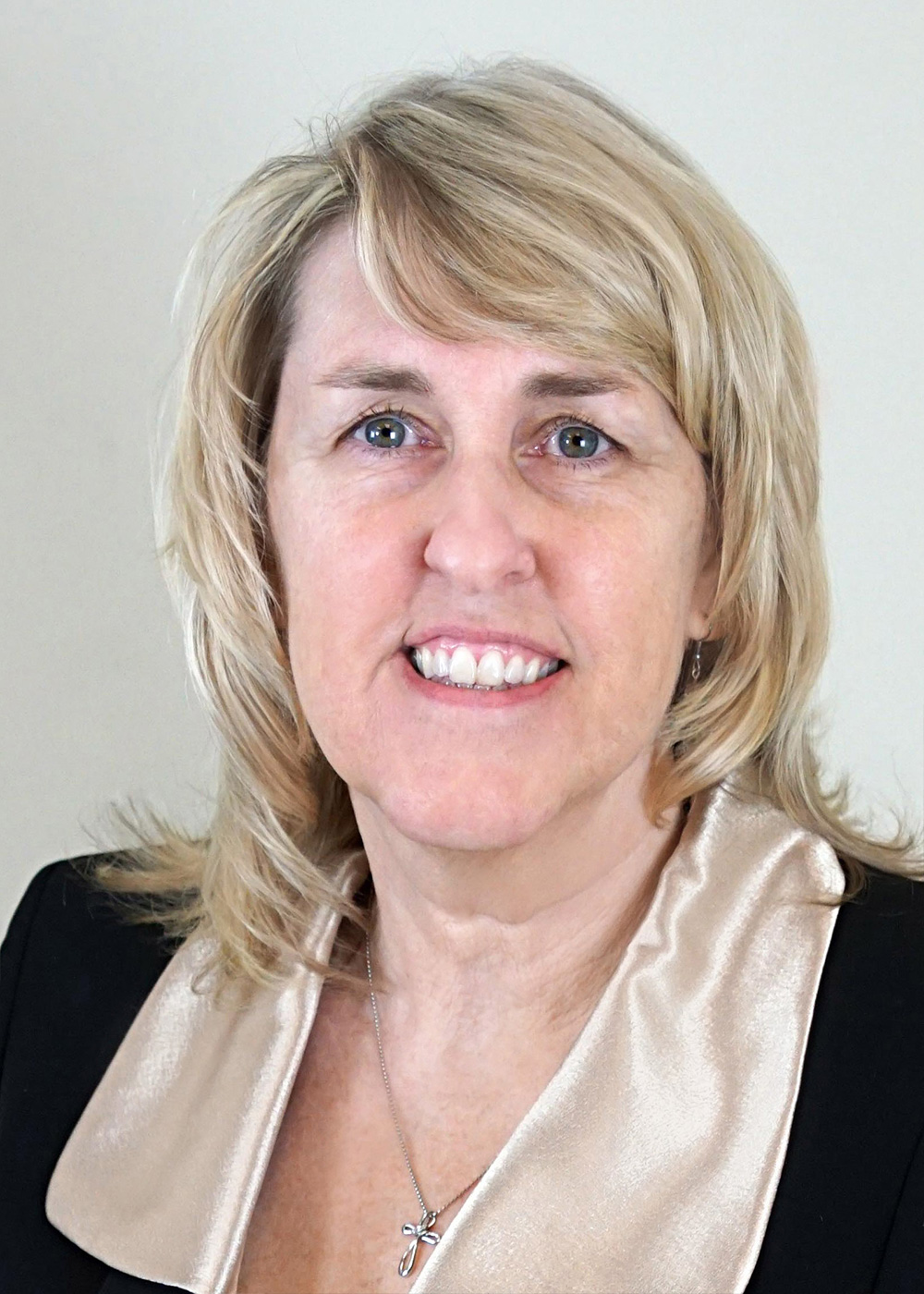 A native of Newburgh, Indiana, Gwen earned her Bachelor of Science degree in Accounting from Ball State University. Gwen has been with Whitinger & Company since 1999 and currently specializes in small business tax as well as individual tax services.
Prior to joining Whitinger & Company, Gwen worked for Greene, Inc. and George S. Olive for ten years. With both firms, she worked as a Staff Accountant where she began building her specializations with small business and individual tax.
In addition to serving many community organizations, Gwen has been a member of the advisory board for The Salvation Army for the past 18 years, and Treasurer of her sons' Boy Scout Troop for 12 years. Gwen is a member of the Indiana CPA Society.