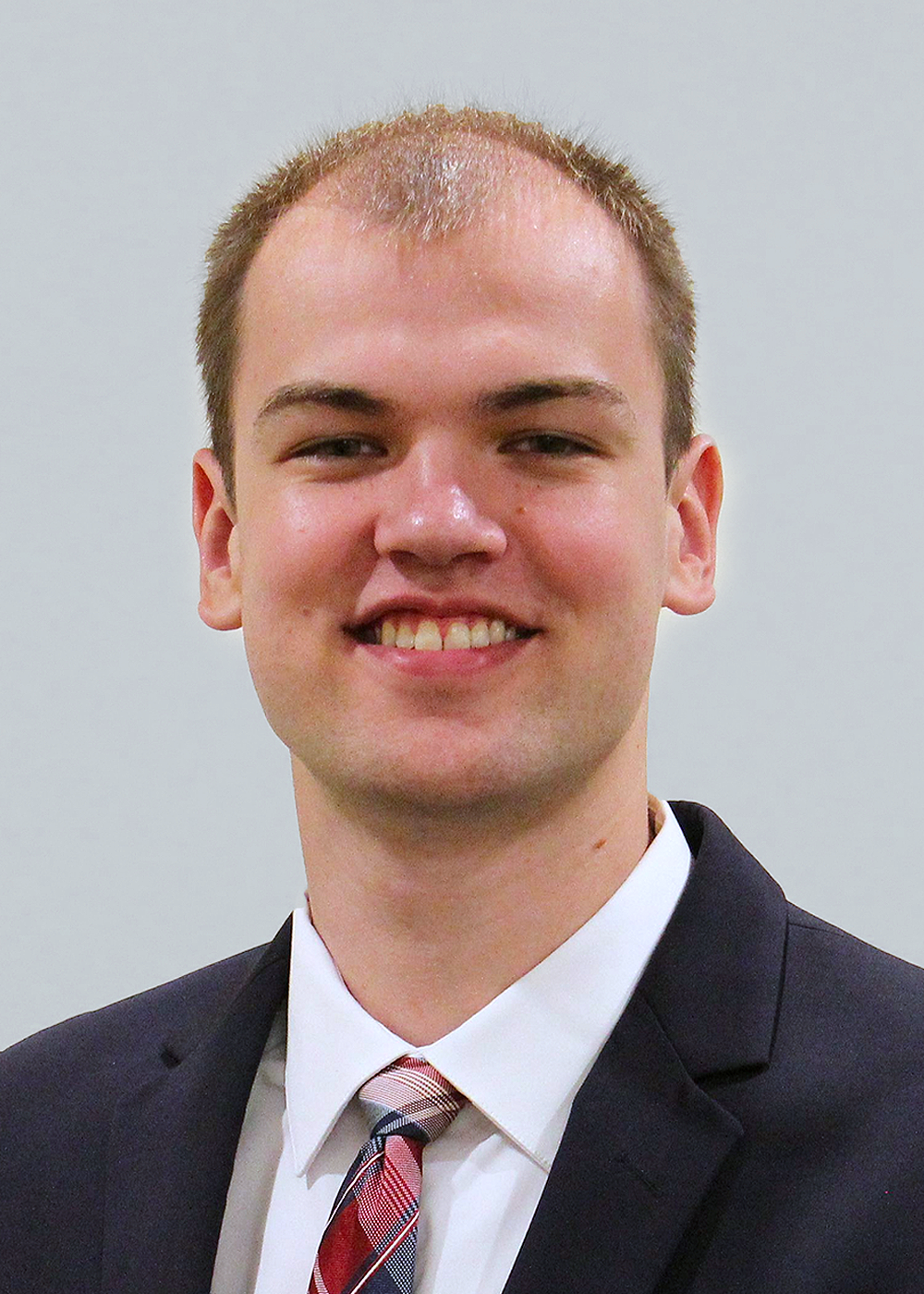 As a Staff Accountant, Isaac McKee works in all areas of the firm, including both assurance and tax. He is responsible for performing audit fieldwork in client locations and other assurance services. He also prepares tax returns and performs tax planning and research for individual and business clients.
Isaac McKee is a Muncie area native and a graduate of Heritage Hall Christian School where he was class valedictorian in 2017. He went on to major in accounting at Maranatha Baptist University in Wisconsin and graduated in 2021. Before Isaac joined Whitinger & Company as a Staff Accountant, he completed an internship with the firm in the spring of 2022. In addition to his full-time position with Whitinger, Isaac is currently studying for the CPA exam.
While excelling academically during college, Isaac also competed on the university men's volleyball team. Isaac also made time to gain practice work experience through college working on campus as a head usher, resident assistant, and camp counselor.