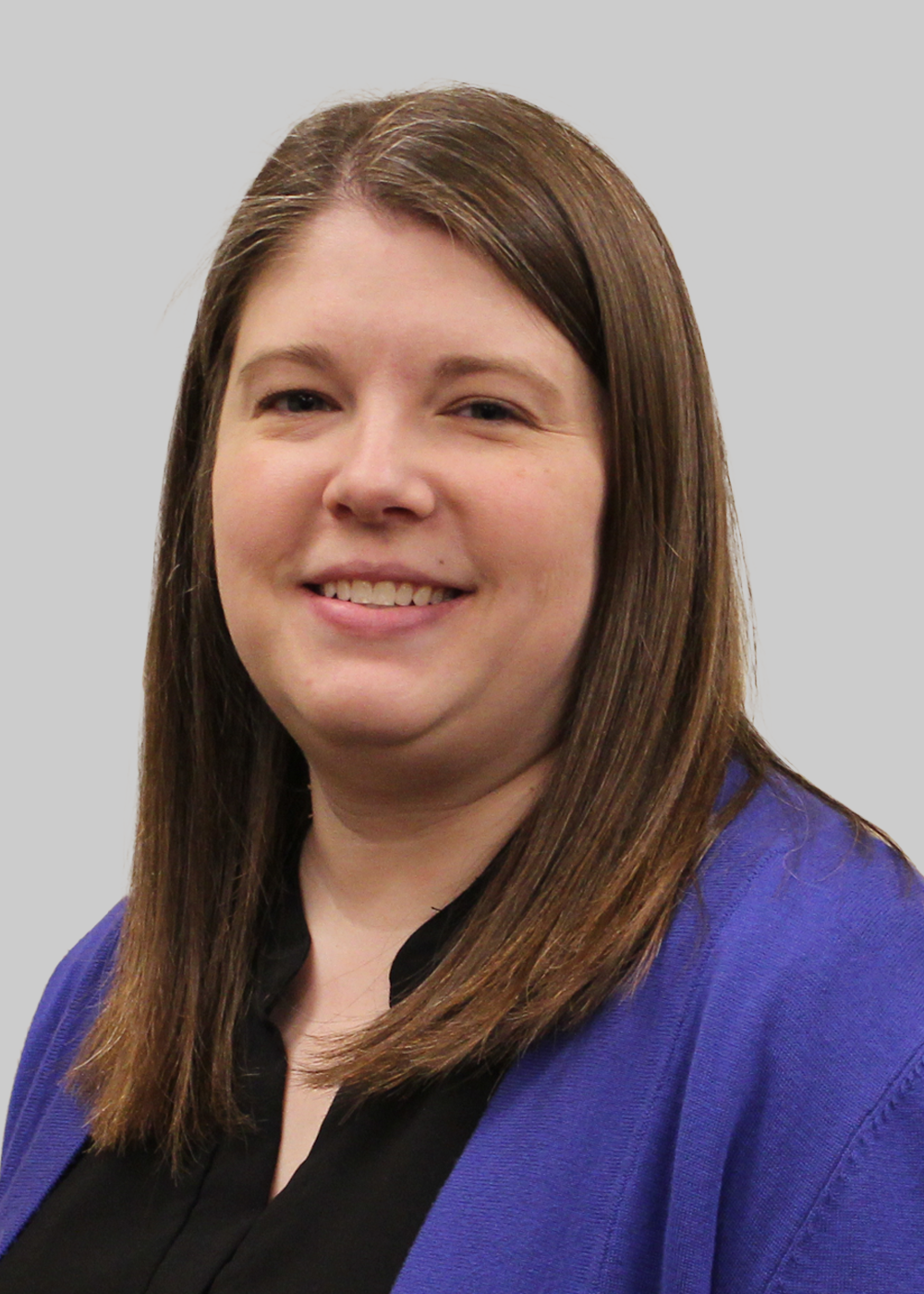 Jill is a member of the firm's growing Bookkeeping & Payroll Division. Her responsibilities include bookkeeping, accounts receivable, accounts payable, cash flow management, and bank reconciliations for business clients of the firm. She is also responsible for numerous payroll clients, including processing their weekly/bi-weekly payrolls, which included all monthly, quarterly, and year-end reporting. Jill is also a QuickBooks Certified ProAdvisor for Desktop and Online.
A native of Monticello, Indiana, Jill graduated from Twin Lakes High School. She went on to receive a Bachelor of Arts degree in Criminal Justice from Indiana University, Bloomington, and a Bachelor of Science degree in Dietetics from the University of Maryland, College Park. Prior to joining Whitinger in 2023, she spent more than five years building her skills in bookkeeping and payroll at Shaffer Tax & Accounting, Ltd., in Paxton, Illinois. Before that experience, she also worked as a bank teller and for the federal government, which fueled her love of numbers and solving puzzles.
Outside of the office, Jill and her husband currently live in Pendleton, Indiana, and have two children, and a lovable chocolate lab mix. She enjoys reading and spending time with her family.