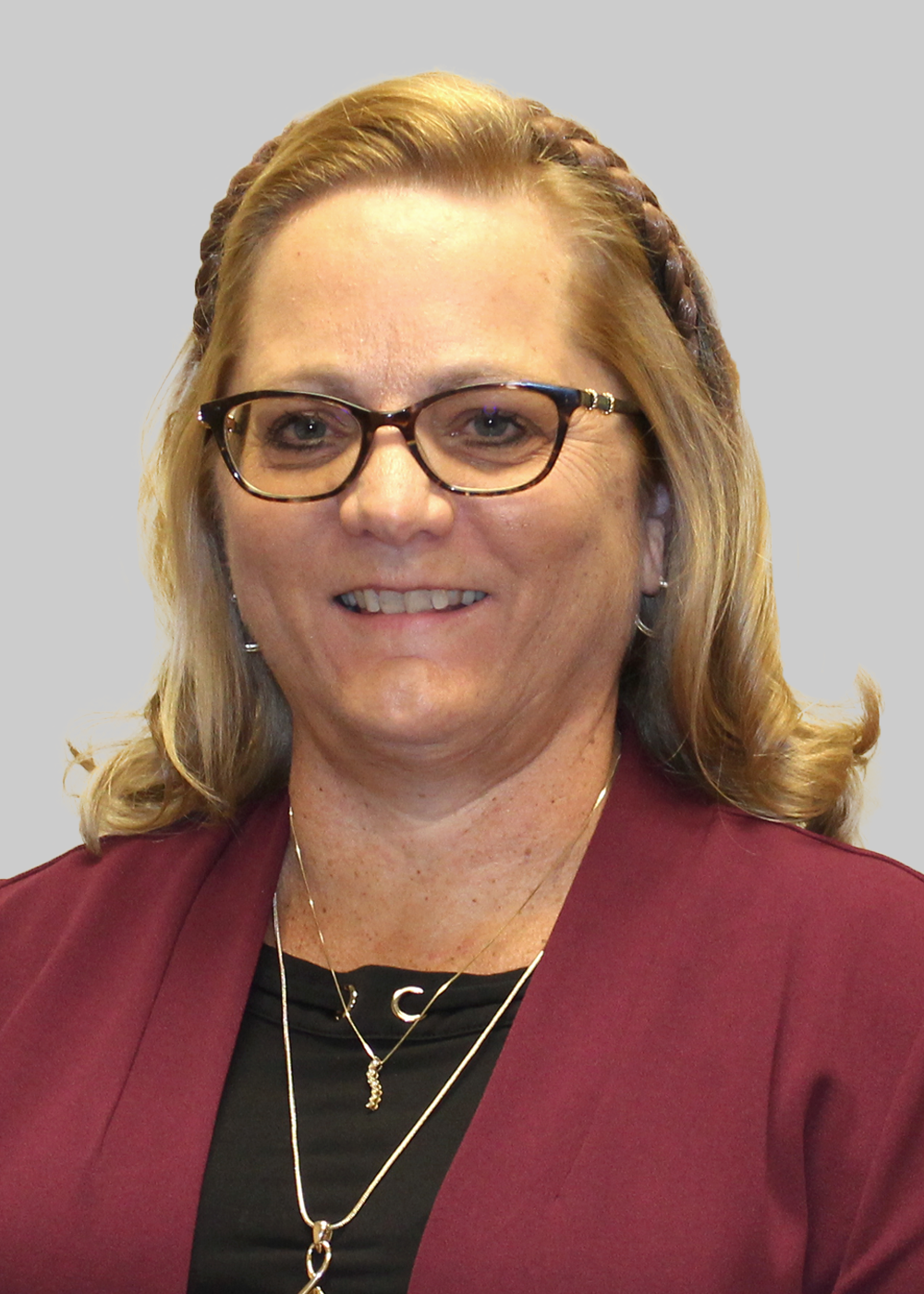 Joanie is a member of the firm's growing Bookkeeping & Payroll Division. Her responsibilities include bookkeeping, payroll, accounts receivable, accounts payable, cash flow management, and bank reconciliations for business clients of the firm. She is also responsible for numerous payroll clients, including processing their weekly/bi-weekly payrolls, which included all monthly, quarterly, and year-end reporting. Joanie is also a QuickBooks Certified ProAdvisor for Online.
An Anderson native, Joanie received her Cosmetology license after graduating from high school and worked as a hairstylist for 5 years before deciding to be a stay-at-home mom for 8 years to her two children, David and Jennifer. She then worked in the office at Warner Press Bookstore. In 1998, Joanie joined the staff at Anderson Power Sports / Acceleration Powersports, where she was the Office Manager for more than 15 years. Before joining Whitinger's Fishers office in 2022, she was with Anderson, Indiana-based J.P. Kane & Co for seven years.
Joanie and her husband Dennis have two children, David and his wife Samantha, and Jennifer and her husband Chrys. In their spare time, they enjoy camping and following the Anderson High School Marching Highlanders, and watching their grandchildren Dallas and Rebecca.