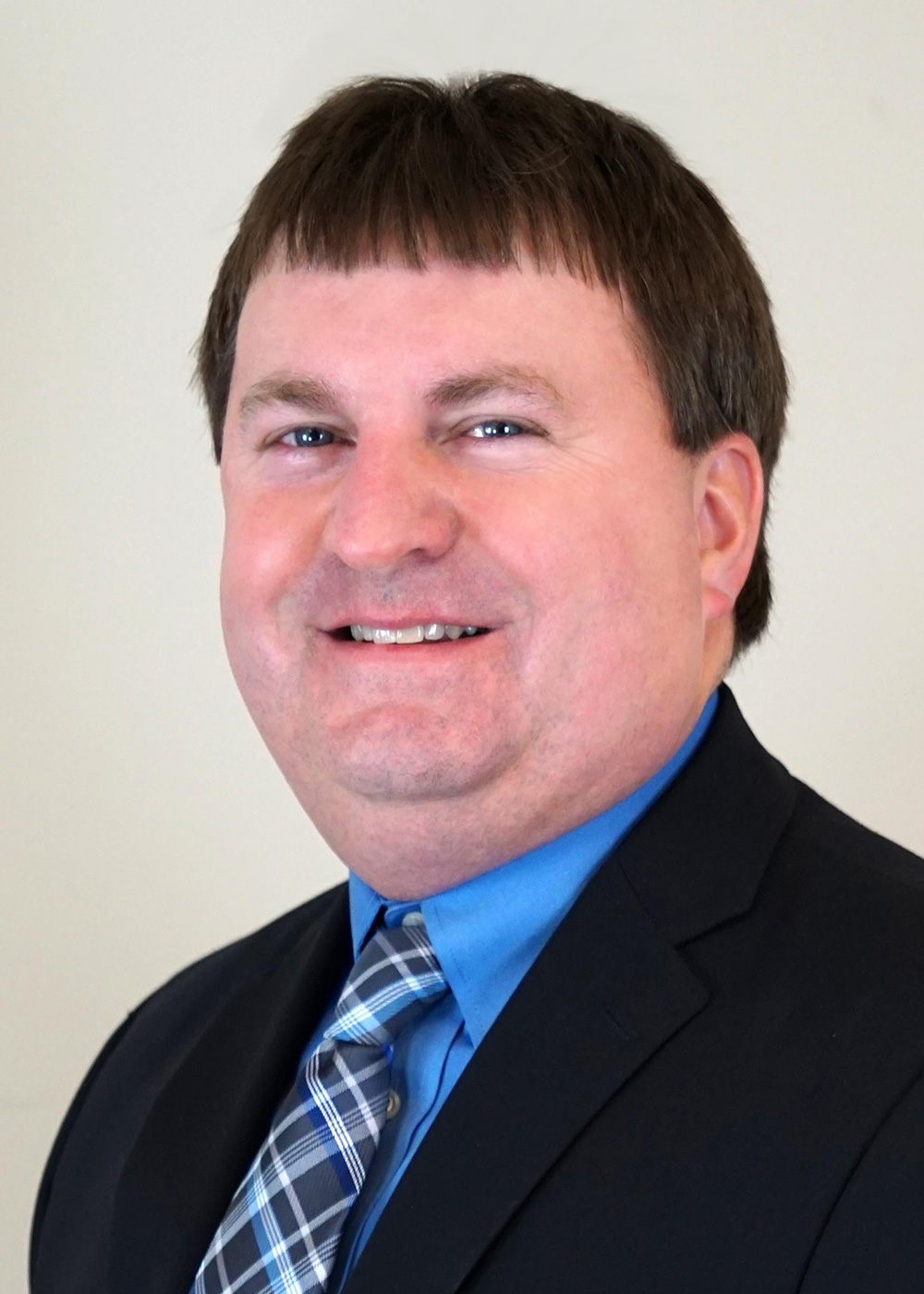 Joe is a native of Eaton, Indiana and graduated from Ball State University in 1993 with a Bachelor of Science degree in Accounting. He has worked in public accounting for nearly 25 years, specializing in tax and small business accounting. He is now a tax manager at Whitinger & Company.
Joe lives on a farm in Eaton Indiana with his wife, Niki, and their two children, Caleb and Shelby. Joe also works on the family farm with his dad and brother and enjoys working on 4-H projects with his children.
Joe has great interest in building lasting relationships with clients and providing outstanding service to them. When a challenge arises, he is a trusted advisor, consulting with his clients to find the best solutions.