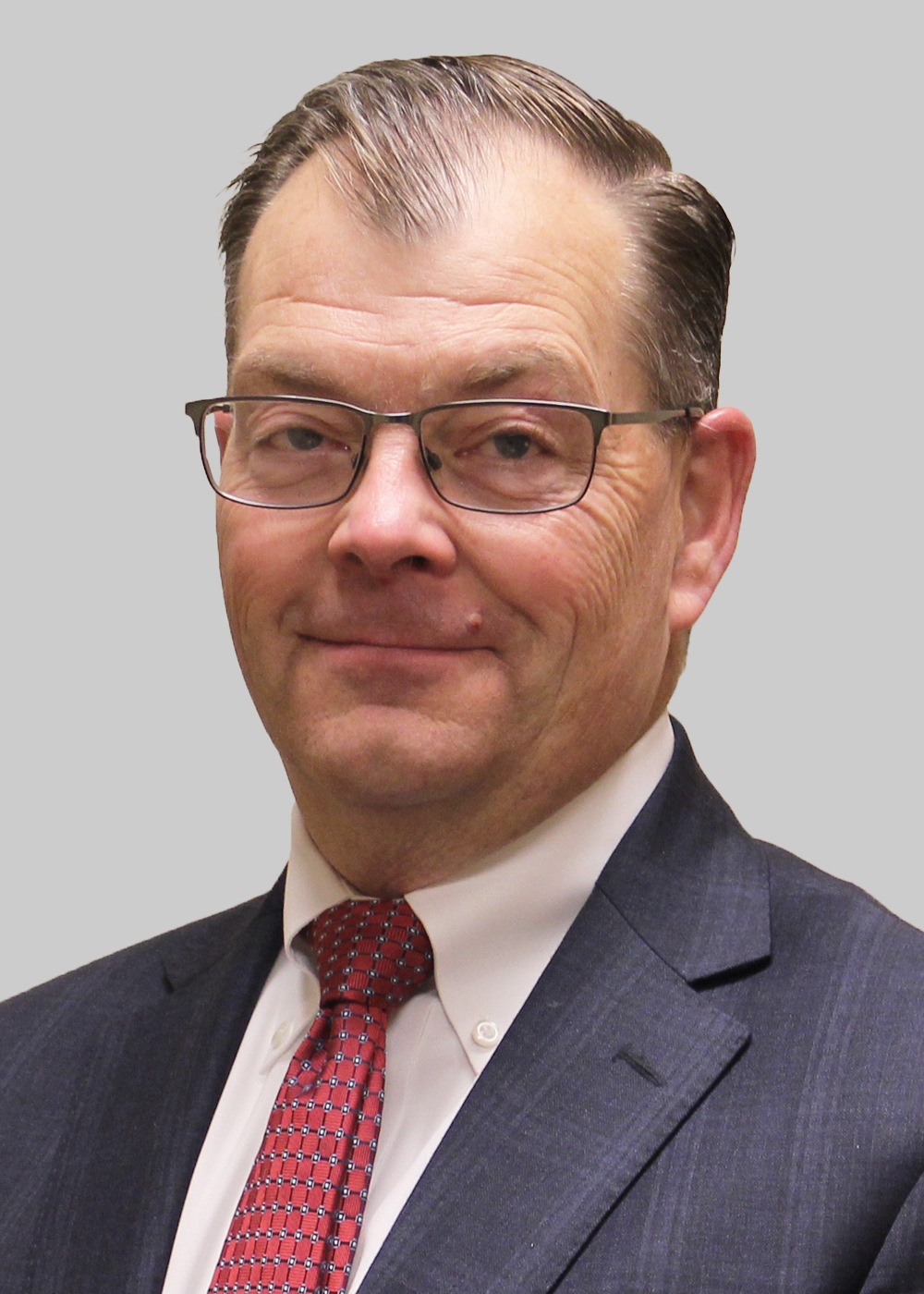 John has more than thirty-five years of professional experience, including three years in the banking industry before beginning his distinguished career in public accounting. John received his CPA certificate in 1989 while working for a local CPA firm. He founded J.P. Kane & Co. in 1997 and grew it to be one of the most respected public accounting firms in East Central Indiana. John became a Member/Owner of Whitinger & Company in 2022 when he merges his firm with Whitinger. Today, John leads Whitinger's office in Fishers, Indiana.
His desire to serve the CPA profession is evident in his involvement within the profession. He was appointed by Indiana Governor Mitch Daniels and reappointed by Governor Mike Pence, as a member of the Indiana Board of Accountancy where he served until 2016. John has been active in the Indiana CPA Society, where he served as a Vice chair of the Board of Directors, Chair of the Finance Committee, and Chair of the Public Interest Task Force. He was also a member of the Leadership Cabinet (a member advisory group to the Society directors), served on various committees of the Society, and served for three years on the AICPA Governing Council, as an elected member of the Indiana CPA Society. He currently serves as vice Chair of the INCPAS Ethics Committee.
John is a graduate of Anderson College (now Anderson University) where he majored in Accounting and Sports Medicine. John is also a graduate of the Leadership Academy of Madison County. John currently serves on the Board of Servant Solutions. He has served on various community boards of directors, including serving as president of the Anderson Symphony Orchestra board and treasurer of the Anderson Rotary Club, as well as serving on the Community Hospital, Anderson Board of Trustees, as the Treasurer and Chair of the Finance Committee.
In addition to John's professional experience, John officiated high school and college football and finds time to play golf. John is the father of three adult children and husband to Susan.