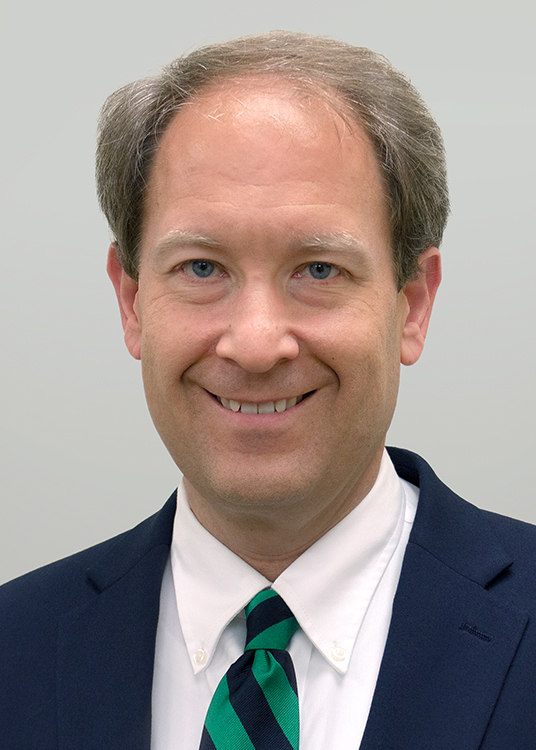 John Martin specializes in audits of small businesses and not-for-profit organizations (including single audits required under OMB Circular A-133). He also provides tax services for individuals and small businesses.
John is a native of Muncie where he graduated from Ball State University in 1991 with a Bachelor of Science degree in Accounting. He began working with Whitinger & Company that same year. John is also a member of the American Institute of Certified Public Accountants and the Indiana CPA Society.
John currently serves as the treasurer of Huffer Memorial Children's Center. He is also an active member and currently serves as finance officer of the Anderson Composite Squadron of the Civil Air Patrol. John is a past member of the Board of Directors of TEAMwork for Quality Living (TQL), a past board member and treasurer for Isanogel Center, a former financial advisor to the Delta Rho Chapter of Alpha Phi International, and a former treasurer of the Muncie Rifle and Pistol Club.