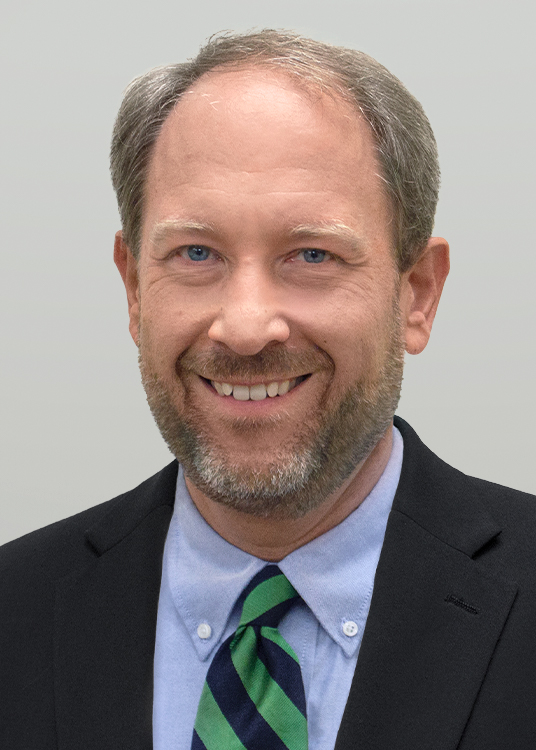 John Martin specializes in audits of small businesses and nonprofit organizations (including single audits required under OMB Circular A-133). He also provides tax services for individuals and small businesses.
John is a native of Muncie where he graduated from Ball State University in 1991 with a Bachelor of Science degree in Accounting. He began working with Whitinger & Company that same year. John is also a member of the American Institute of Certified Public Accountants and the Indiana CPA Society.
John currently serves as a board member and the treasurer of Huffer Memorial Children's Center. John is a past member and had served as the finance officer for the Anderson Composite Squadron of the Civil Air Patrol. John is also a past member of the Board of Directors of TEAMwork for QualityLiving (TQL), a past board member and treasurer of Isanogel Center, a former financial advisor to the Delta Rho Chapter of Alpha Phi International, and a former treasurer of the Muncie Rifle and Pistol Club.