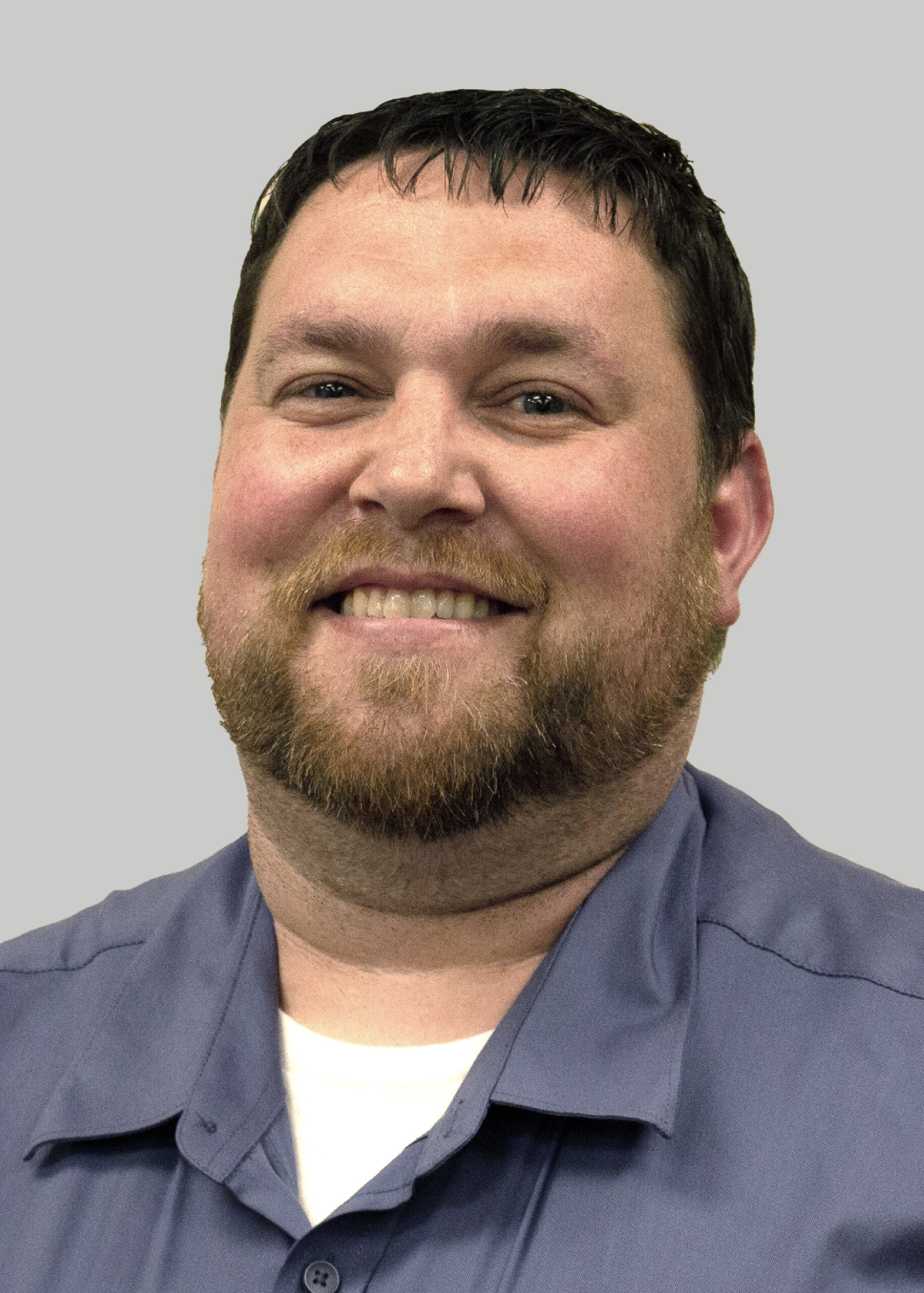 As the System Administrator for the firm, Kevin is responsible for the maintenance, configuration, and reliable operation of computer systems and servers. He maintains servers, desktop systems, communication hardware, office equipment, and various software applications in the firm's offices in Muncie & Fishers. He also facilitates research to continuously improve and keep up with the IT business needs of the firm. As the System Administrator, he actively works with the firm's strategic technology partners to ensure all computing operations run with optimal performance and security.
Kevin's career in information technology began as a Business System Specialist at Indiana Wesleyan University upon his graduation. He has excelled as a System Administrator and Information Technology Specialist over the past twelve years with companies in the not-for-profit and manufacturing industries.
Kevin has a bachelor's degree in business information systems from IndianaWesleyan University and is married with three grown children. Outside of work, Kevin is a member of the worship team at Westview Wesleyan Church in Jonesboro and enjoys traveling with his wife.