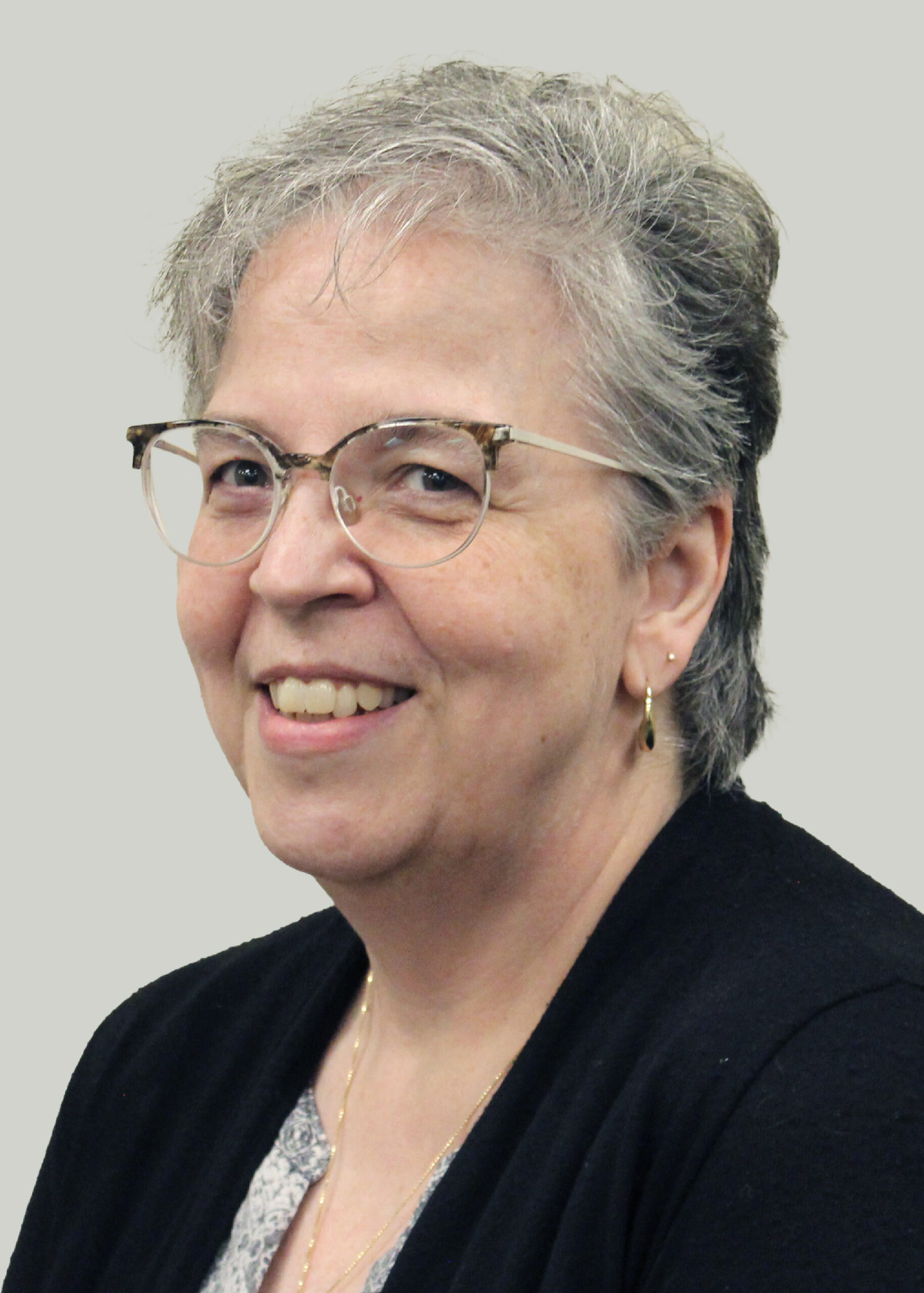 KIMBERLY STURGEON
Processing Specialist
765-284-3384
Kimberly Sturgeon is from Selma, Indiana where she graduated from Wapahani High School and went on to earn an associate degree from Indiana Business College. In her role as Processing Specialist, she performs a variety of administration duties relating to the support of the public accounting function of the firm including processing forms, spreadsheets, reports, and documents. Kimberly helps to ensure that the final presentation of information and reports is accurate and complete while maintaining efficient timelines to ensure deadlines are met.
Before joining Whitinger & Company, Sturgeon worked for IU Health-Ball Memorial Hospital as an HR Specialist for the past fourteen years. She also has twenty years of professional office experience as a legal secretary and administrative assistant.
Kimberly and her little Mi-Ki dog named Autumn live in Muncie where Kimberly enjoys reading and gardening. She enjoys spending time with her extended family who lives in the Muncie area as well.