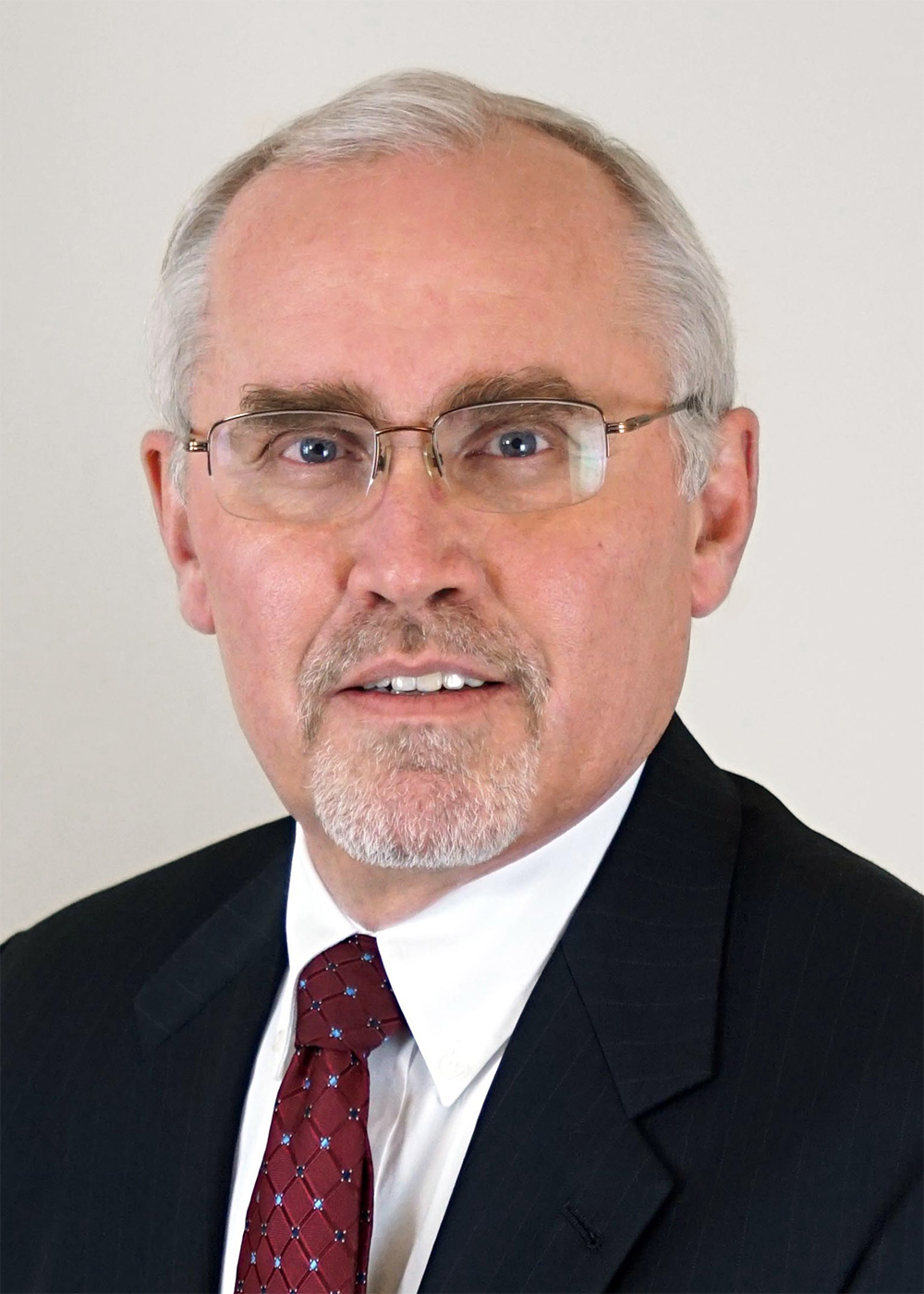 Linn Crull specializes in offering clients tax planning and compliance services, as well as small business consulting. A native of Cambridge City, Indiana, Linn joined Whitinger & Company in 1979 after graduating from Ball State University with a Bachelor of Science degree in Accounting. Linn has served in the role of managing partner for the firm for over 15 years and has guided it through developments such as mergers and acquisitions, the initiation of a strategic plan, expansion of professional services, and the relocation of company headquarters in 2007.
Linn is a member of the East Central Indiana Estate Planning Council, and is a past president of the Muncie Chapter of the Indiana CPA Society, as well as a former board member of the Indiana CPA Society. He also chaired the State CPA Society's Management of Accounting Practice Committee and was a trustee for the Society's Educational Foundation. He is a member of the American Institute of Certified Public Accountants.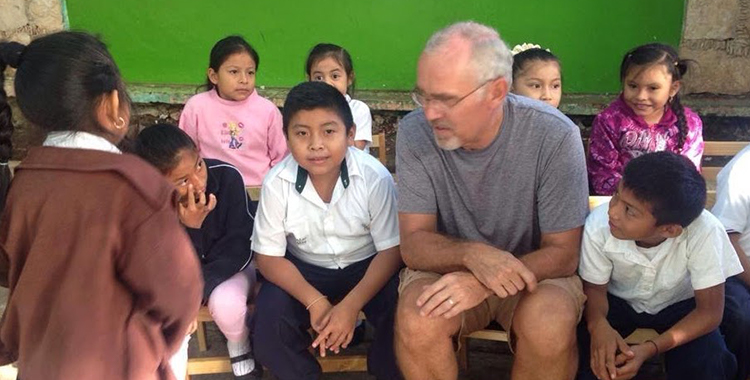 Linn is a long-standing member of Muncie Rotary, where he recently served as a board member. He is board treasurer for Cardinal Greenway and Greater Muncie Area Council on Youth Leadership. He also serves as a Director for Mutual First Financial and the Mutual Federal Savings Bank Charitable Foundation; is a current board member of Muncie Mission Ministries and a member of the Muncie Children's Museum's Advisory Board. Linn and his family are members of Westminster Presbyterian Church where he previously served as chairman of Finance Committee.