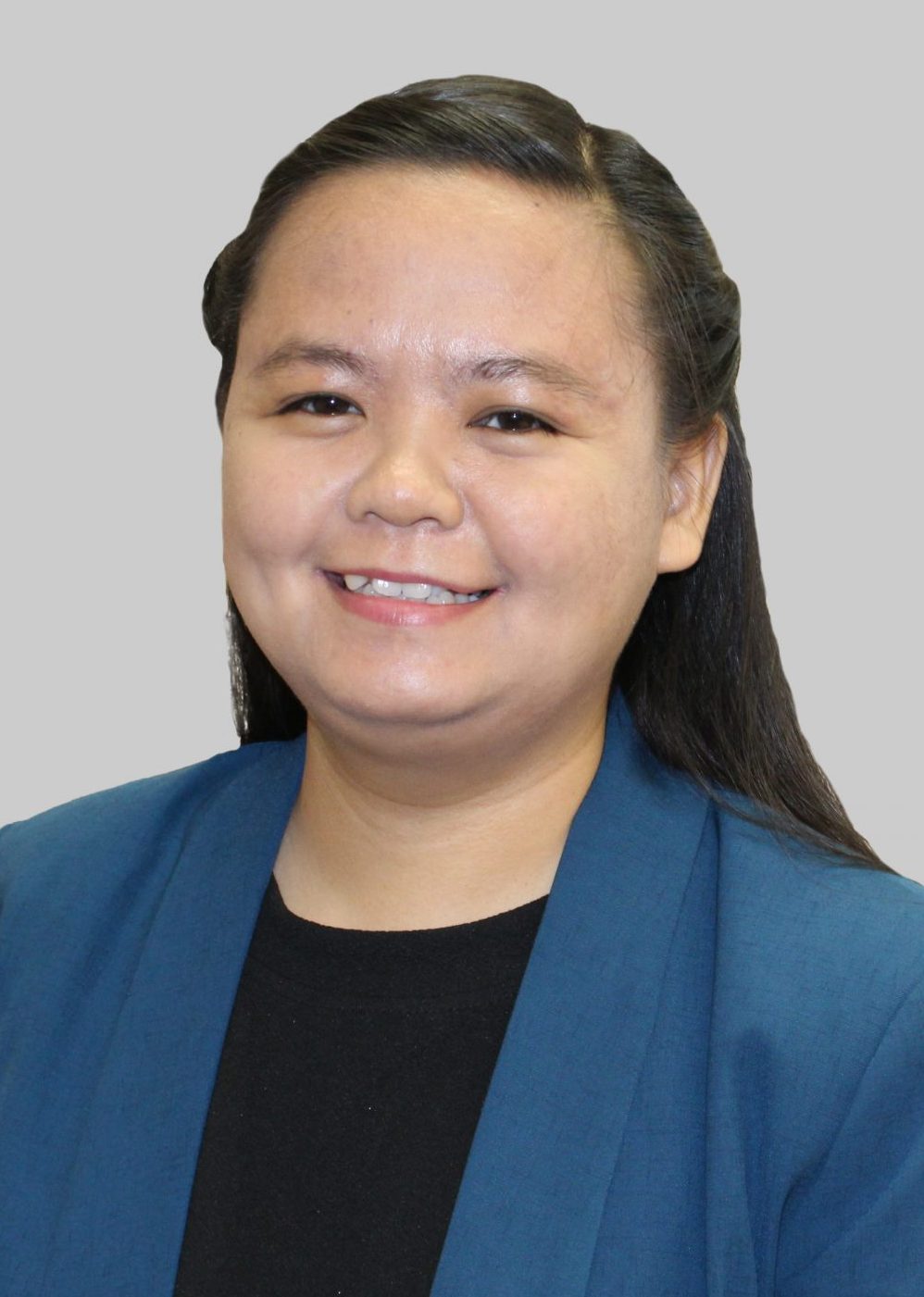 Lydia Khim grew up in Myanmar before arriving in the United States as a teenager and refugee from Malaysia with her family in 2012. She earned a bachelor's degree in Accounting and an MBA from Grand Canyon University in Phoenix, AZ. In 2019, she became a citizen of the United States of America and was married in2021. She and her husband now live in Indianapolis.
Before joining Whitinger's Indianapolis office, she completed two accounting internships and worked as an accountant for one year. Lydia works in all areas of the firm, including both assurance and tax. She is responsible for performing audit fieldwork in client locations and many other attest services. She also prepares tax returns and completes tax planning and research projects for individual and business clients.
Lydia is a member of the Indiana CPA Society and outside of work she enjoys nature through gardening or hiking. She also enjoys movies and music and likes to cook Burmese food when she misses her hometown.