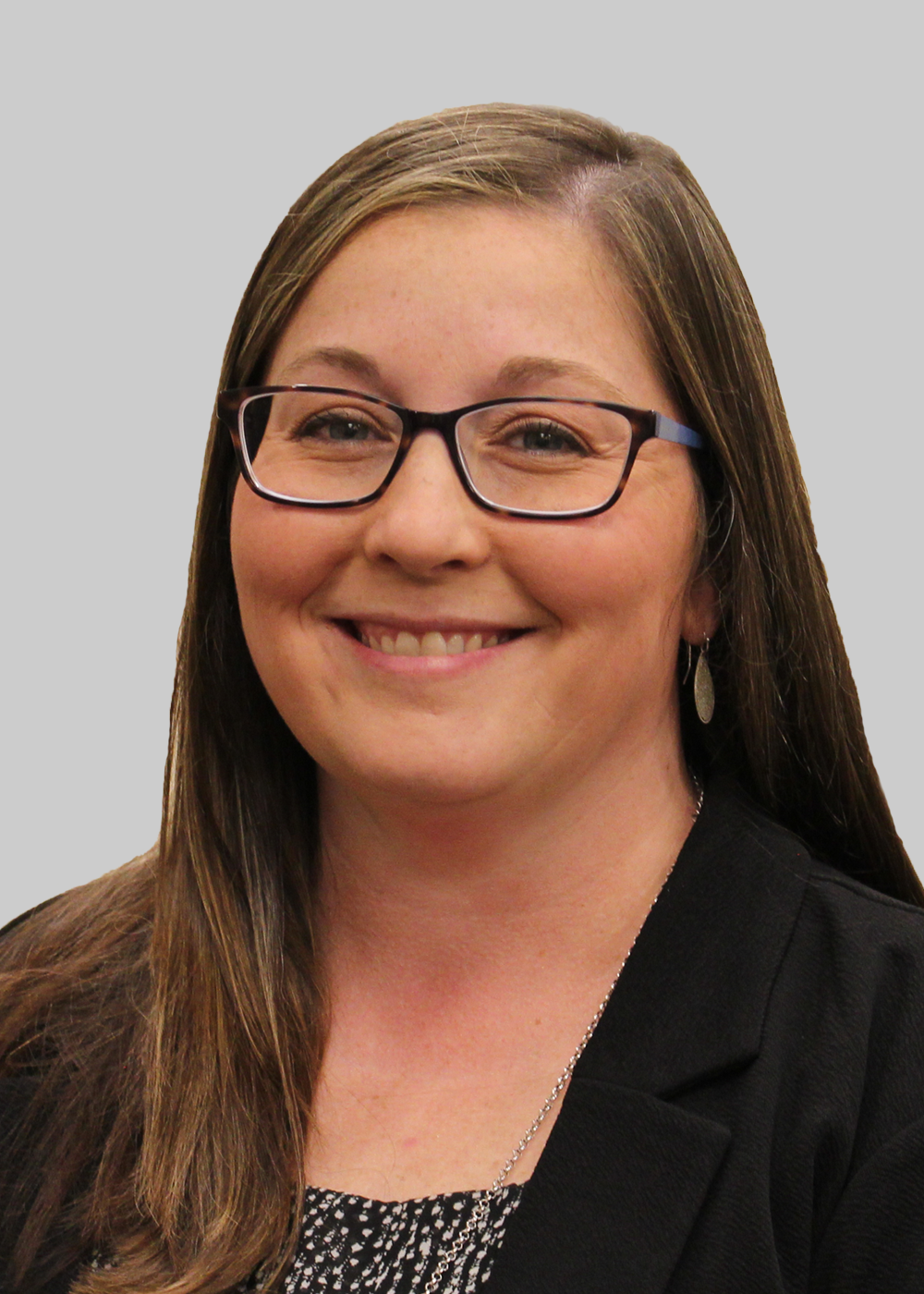 As an Accounting Assistant, Maria provides support to the firm's Business Manager including assistance with accounts receivable tasks such as bank deposits, posting payments, processing credit card payments, preparing collection letters and statements, as well as assistance with client billing and monthly reporting. This position is vital to the overall efficiency of the firm and has numerous client touch points that require the highest level of accuracy, confidentiality, and professionalism. Maria also serves in a backup/overflow role for Whitinger Bookkeepers who work directly with clients.
Maria is from Parker City, Indiana and currently lives on a small farm outside of Selma, Indiana with her husband, sons, and two German Shepherds, Mango & Moose. She graduated from Monroe Central High School and went on to receive a Technical Certificate in Accounting, Payroll, and Bookkeeping from Ivy Tech Community College. Before joining Whitinger, Maria served as Financial Coordinator for Burris Laboratory School.
Outside of work, she enjoys traveling, baking, and spending time with family. Her boys are very active in sports and they stay busy with wrestling, archery, golf, and 4H.She and her husband volunteer for Monroe Central's wrestling teams.