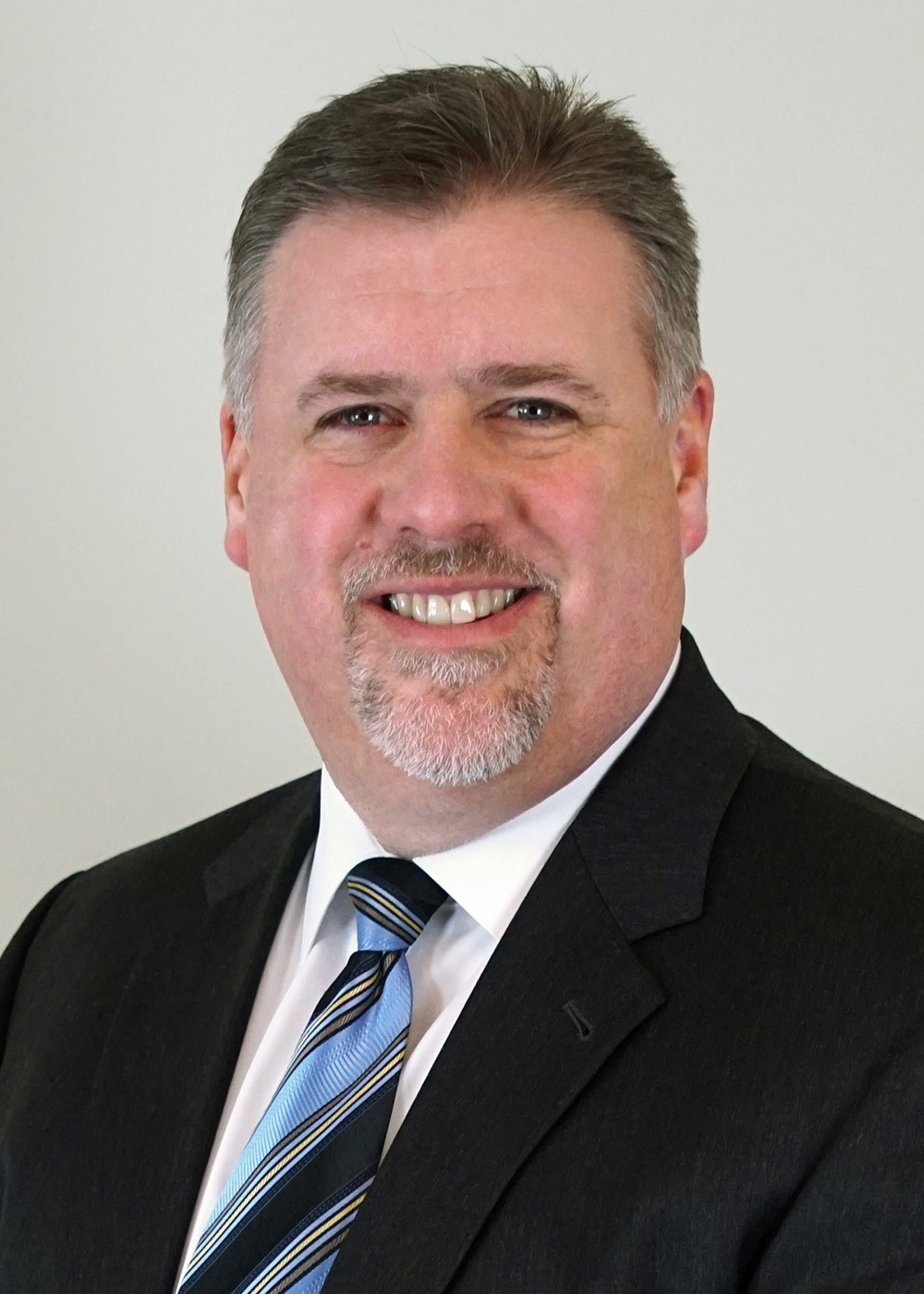 Richard Crist is an accomplished executive leader and business consultant with a strong portfolio of business development successes. As Chief Operating Officer for Whitinger & Company, his responsibilities are to enhance the firm's client service delivery, lead business development strategies, advance strategic initiatives and provide administrative leadership for day-to-day operations.
Other current roles include Managing Director for Whitinger Strategic Services where he is responsible for client development and strategic consultation. Whitinger Strategic Services is a business development consulting firm focused on organizational growth and efficiency through three core service areas: strategic planning, organizational alignment, and brand management.
Prior to joining Whitinger & Company, Richard owned and operated Waymaker Consulting, a management consulting firm; and served as President of a multi-media company where he earned a reputation as an innovative leader with the ability to attract top talent and build high-performing, high-character teams.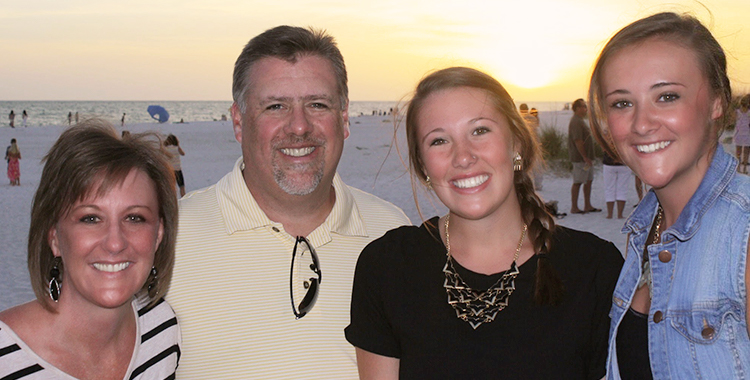 Crist is a native of Muncie, Indiana, where he and his wife Jackie have two adult daughters. He is a graduate of Taylor University with a Bachelor's degree in Business Administration with a concentration in Management and Marketing.
Richard is very involved in community organizations and activities. He currently serves on the board of directors for Minnetrista. His volunteer leadership has also included work for organizations such as Taylor University, Ball State University, YMCA of Muncie, Muncie Mission Ministries, Habitat for Humanity, Boys & Girls Club of Muncie, and the United Way of Delaware County.