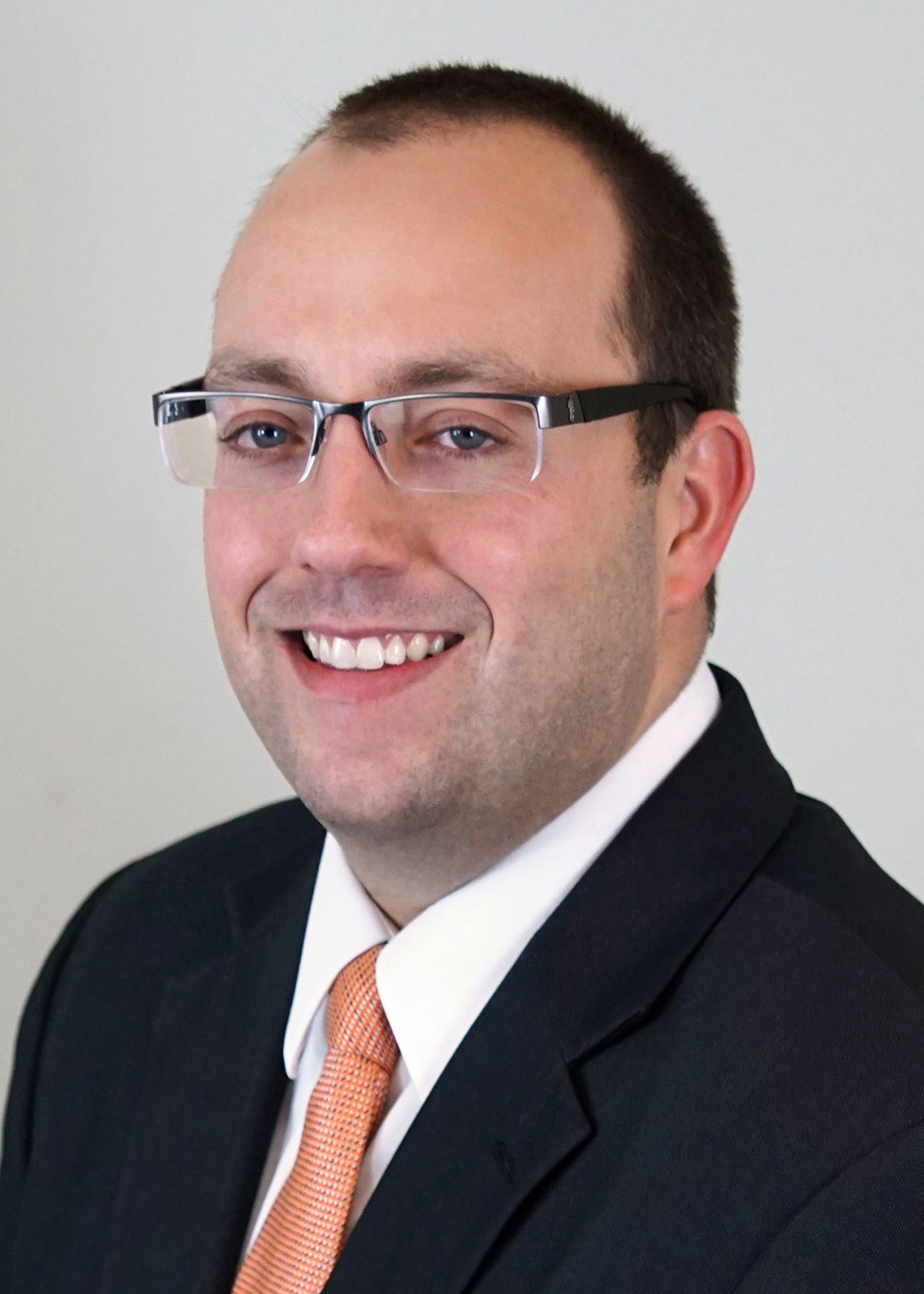 Ross specializes in tax consulting and compliance services for small businesses and individuals. He also specializes in mergers and acquisitions and has represented companies on the buyer and seller side of the transaction and has consulted on the financial and tax implications of the transaction. Additionally, he is also experienced in financial statement services with a specialty in the Construction Industry. Ross is a Certified Public Accountant (CPA) and a member of the Indiana CPA Society, American Institute of Certified Public Accountants, and the East-Central Indiana Estate Planning Council. He joined Whitinger & Company in 2006 and earned his CPA designation in 2007.
Originally from Union City, Ohio, Ross received his Bachelor of Science degree from the University of Findlay with a double major in Financial Accounting and Managerial Accounting with a Minor in Finance. He then completed a Master's in Accounting from Ball State University.
Ross is involved in community service efforts and currently serves as Treasurer for Meals on Wheels of Muncie and previously served on the Board of Directors for the Boys & Girls Club of Muncie. He is also a graduate of Shafer Leadership Academy's Emergence Leadership Program and The Academy for Community Leadership.