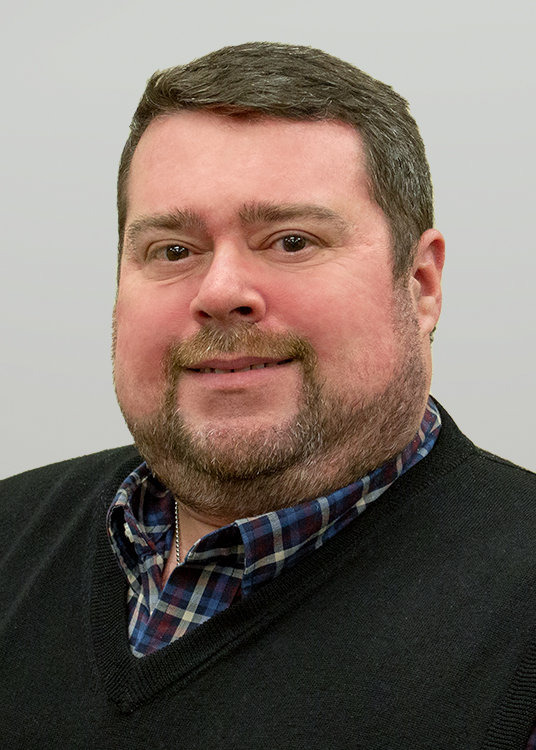 As the IT Manager for Whitinger & Company, William oversees the firm's network infrastructure and data security. He is also responsible for handling technical support requests for the firm and supports the company's offices in Muncie & Indianapolis. Though the position is involved in all aspects of network support, William calls on his many years of experience as he maintains servers, desktop systems, communication hardware, office equipment, and various software applications.
Before joining Whitinger, William was a Systems Engineer for Tangoe, Inc., a technology company in Westfield, Indiana and prior to that he worked and lived in Las Vegas where he held several senior-level positions in Information Technology.
Alford is a Kokomo native, a veteran of the United States Navy, and currently lives in Connersville, Indiana. He has a degree in Computer Networking Systems from ITT Technical Institute. Outside of work, William is a member of the Knights of Columbus and St. Gabriel Catholic Church in Connersville. He is an avid supporter of the Connersville H.S. Band and enjoys cooking, gardening, car shows, and many outdoor activities.