Our industry-focused professionals understand the complex nature of the affordable housing real estate environment. We specialize in audits financed by the U.S. Department of Housing and Urban Development (HUD), Low Income Housing Tax Credit (LIHTC), and Rural Development (RD). Whitinger & Company is also highly experienced in the cost certifications for newly constructed or rehabilitated HUD and IRS Section 42 properties.
Our integrated approach analyzes every aspect of a real estate transaction along with how each issue affects the business and owner objectives. In a world that is as complex as real estate, Whitinger can help you make sound business decisions to help you achieve your objectives. Whitinger & Company has dedicated professionals who are passionate about helping our real estate clients succeed.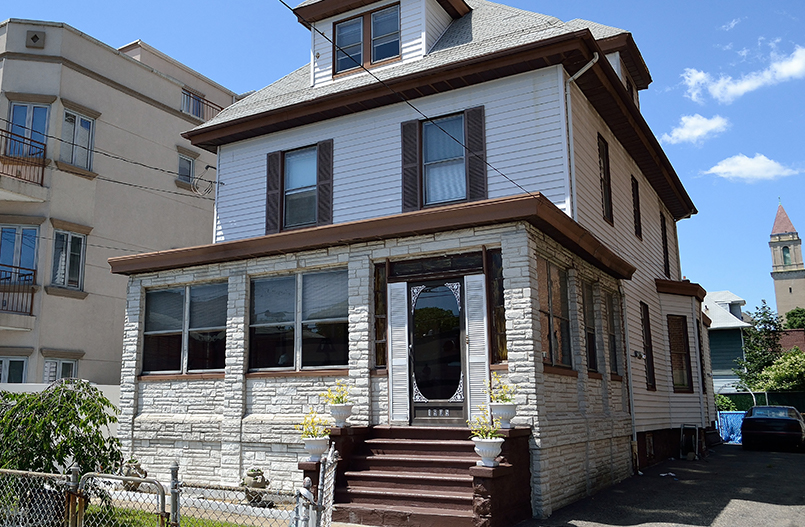 OUR EXPERTISE INCLUDES
Housing and Urban Development (HUD) sponsored programs

Low Income Housing Tax Credit (LIHTC) consulting

Syndicated tax credit properties

Federally funded projects

Multi-family developments
Housing authorities

Senior housing

Federal and state voucher programs

State funded programs
SERVICES FOR THE AFFORDABLE HOUSING MARKET INCLUDE
Project projections

IRS Section 42 cost certification and carry-over allocations

Cost certifications

Eligible vs. Non-eligible basis analysis
Accounting for building and construction costs

Tax credit computation

Rehabilitation (historic) tax credit computation

Audit, Review and Compilation reports
General and limited partnership tax return preparation

Compliance testing of low-income tenants

HUD financial reporting and disclosures

Review complex partnership income tax issues
Electronic filing of Real Estate Assessment Center (REAC)

Electronic filing of SF-SAC data collection forms

Mortgagor's certification of actual cost
About Whitinger & Company's Financial Services Group:
Our dedicated Financial Services Group has extensive experience in the financial services industry. Whether your organization is facing compliance issues or wants to improve internal performance, our Financial Services Group has the industry knowledge to be a great resource to your organization.
Whitinger & Company is a proud member of the Affordable Housing Association of Indiana (AHAIN). AHAIN is the only association that solely represents the needs of the affordable rental housing industry in Indiana, through education, networking, promoting professionalism, initiating the cooperation and exchange of information among our membership, relating important industry information, and encouraging ethical practices within the Affordable Housing industry. 
"The staff at Whitinger are very knowledgeable in the affordable housing arena, including the Low Income Housing Tax Credit (LIHTC) Program. Their ability to underwrite a potential transaction allows our organization to obtain a snapshot of its financial feasibility. I am very satisfied with their production and efficiency and look forward to a continued relationship to build our success."
Kyle Bach
President & CEO,
Mecca Companies, Inc | Gamma Contracting Group, LLC