Whitinger & Company is pleased to announce the promotion of Ellen Skinner, CPA to Manager, and Chloe Kunkler to Senior Accountant with the regional accounting & advisory firm.
Ellen, a native of Mooreland, Indiana, started with Whitinger & Company as an intern and joined the team as a full-time associate in September of 2018. Ellen graduated summa cum laude from Ball State University achieving a bachelor' Degree in Accounting. She continued her education at Ball State earning her Master's Degree in Accounting with a 4.0 GPA. During her time at Ball State, Ellen was active with Beta Alpha Psi and was inducted into Beta Gamma Sigma. Upon completion of her Master's, Ellen went on to pass all 4 tests to earn her CPA designation in 2020.
As a Manager, Ellen is responsible for accounting, consulting, and tax compliance services for businesses, individuals, and nonprofits. She is a member of the Indiana CPA Society and the American Institute of Certified Public Accountants. Outside of work, she is an Advisory Board Member and Treasurer of the Fellowship of Christian Athletes in East Central Indiana and an active member of her church and community in Daleville, Indiana.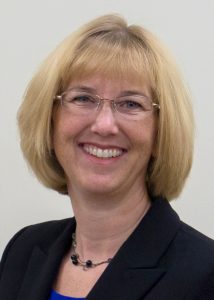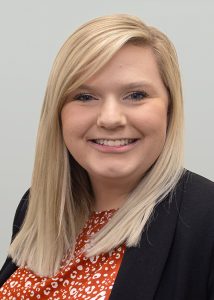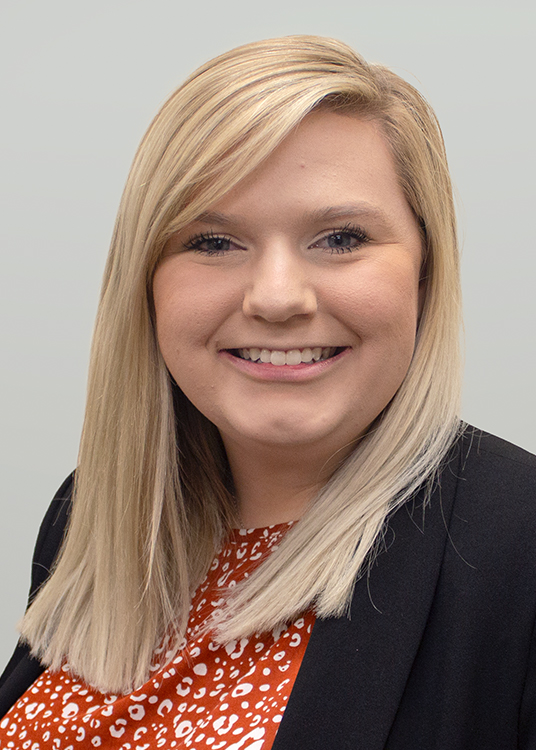 Chloe Kunkler works in all areas of the firm, including both assurance and tax. She is responsible for performing audit fieldwork in client locations and other attest services. She also prepares tax returns and performs tax planning and research for individual and business clients.
Originally from Rockford, Ohio, Chloe and her husband DJ, and their dog Posie now call Muncie home. She came to Muncie to attend Ball State University, where she graduated with a Bachelor of Science Degree in Accounting and a Minor in Residential Property Management. She went on to receive her Master's in Accounting in the summer of 2020. Prior to joining Whitinger & Company, Chloe was a tax intern with the firm. She is currently working to pass the CPA exam.
"Ellen and Chloe are very deserving of their promotions and prime examples of associates working hard and taking advantage of the growth opportunities afforded to them. We could not be more proud of the outstanding efforts they have shown and the level of responsibility each has accepted since joining our firm," stated Whitinger & Company Member/Owner, Linn Crull.