Whitinger & Company has expanded their staff with the addition of Kelly Jensen as Accounting Clerk and Carmen Deckman as Processing Specialist.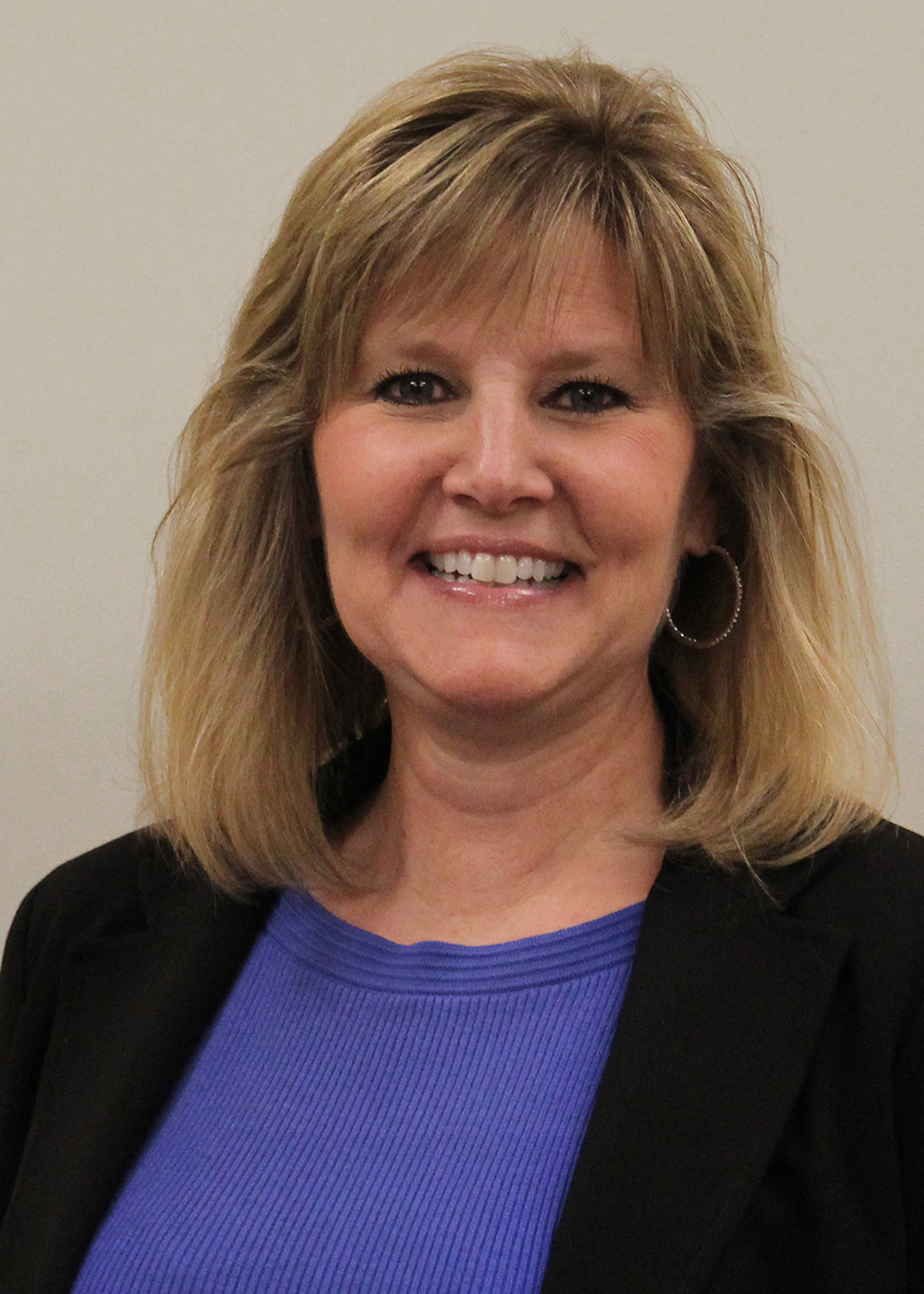 Jensen, a resident of Upland, IN, earned her Bachelor's Degree from Taylor University. Kelly brings experience in tax return processing, having previously worked for J.P. Kane & Co., LLC in Anderson where she specialized in processing tax returns. Responsibilities in her new role as an Accounting Clerk include processing time sheets, preparing payroll, and facilitating direct deposits while also assisting with the processing of tax return forms, spreadsheets, and running reports as needed. Kelly has an artistic side when she is not working as she enjoys crafting and interior decorating. She and her husband have had plenty of experience planning weddings in the last two years – their daughter was married in 2015 and their son will be married later this year.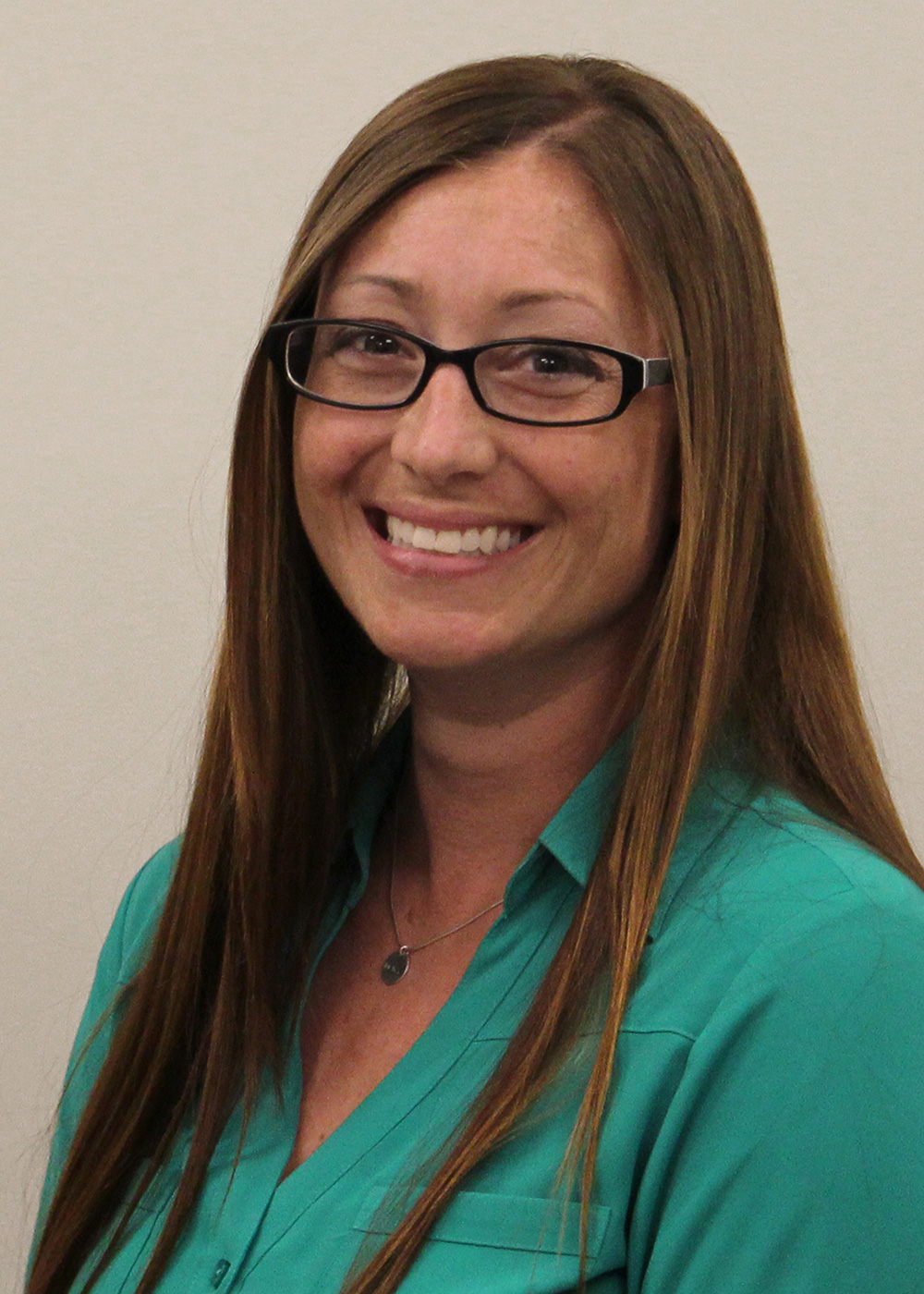 Deckman, originally from Hartford City, moved to Muncie after graduating from Ball State University. She has a strong administrative background in purchasing for medical labs in the area, and prior to joining Whitinger & Company, she worked in marketing for Preferred Home Health Care. As a Processing Specialist, she will be responsible for the preparation of tax returns and financial statements, e-filing, and purchasing. Outside of work, Carmen volunteers at Commonway Church and spends time with her two children.
"As our firm has grown over the last few years, it has been necessary to add talented individuals with experience in processing procedures to our staff. Kelly and Carmen are excellent additions to our team. We believe they will bring outstanding value to the services we provide our clients," stated Whitinger & Company Processing Manager, Angie Everroad.