Whitinger & Company is excited to announce the addition of Valerie Ippel and Kristy Spence to their professional staff. Spence will be working as an Audit Senior, and Ippel will be working as a Staff Accountant.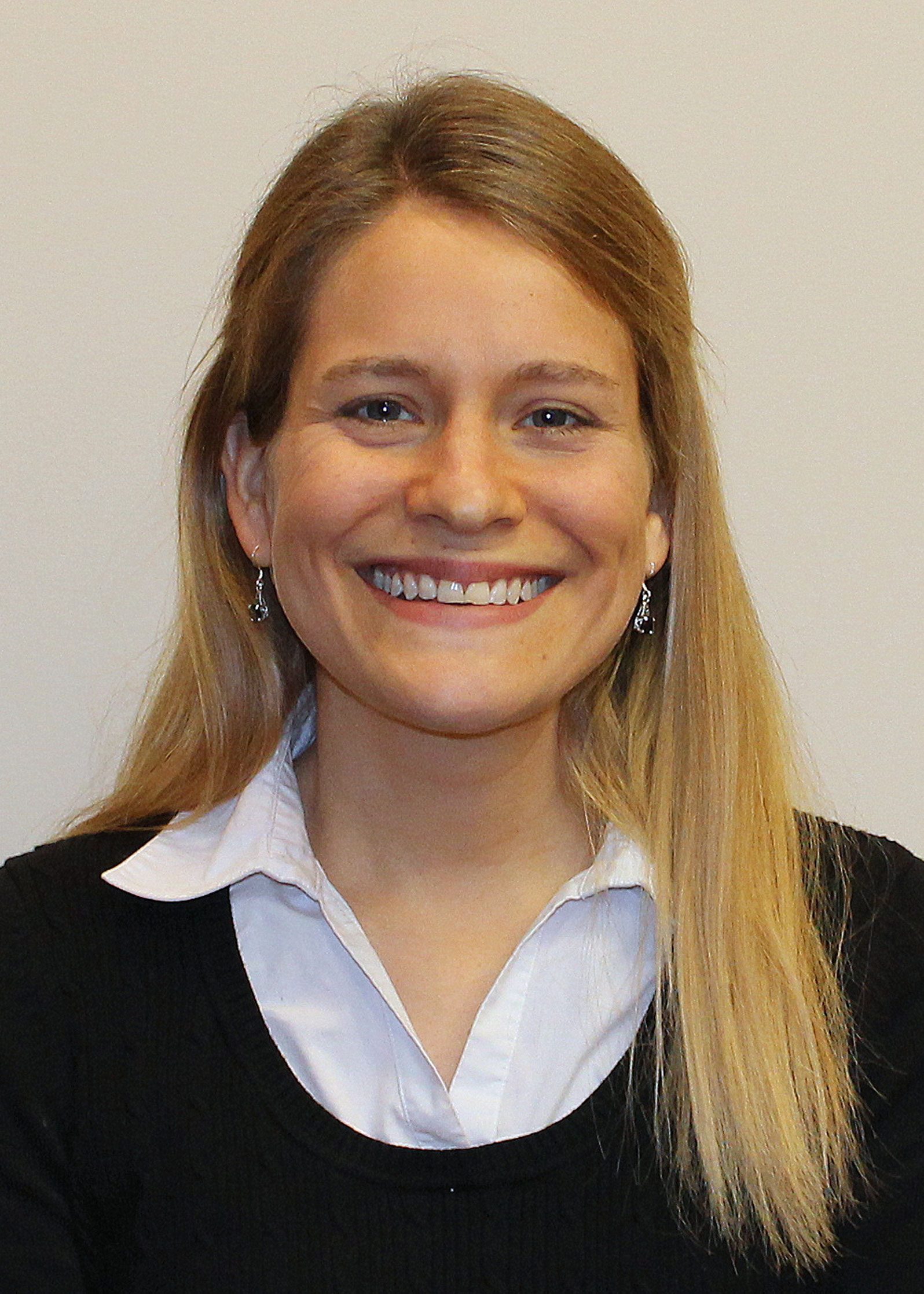 Valerie Ippel was born and raised in Yorktown, Indiana. She graduated from Purdue University with her Bachelor's Degree in Accounting in 2009. Before joining Whitinger, Ippel worked as an AR/Collections Specialist at Heritage Environmental Services, LLC and worked her way up to the position of Senior Staff Accountant before returning to the Muncie area in 2015. When she isn't working, Valerie is a sport runner, having participated in multiple 5Ks, six half-marathons, and three full marathons. She also enjoys gardening and various outdoor activities.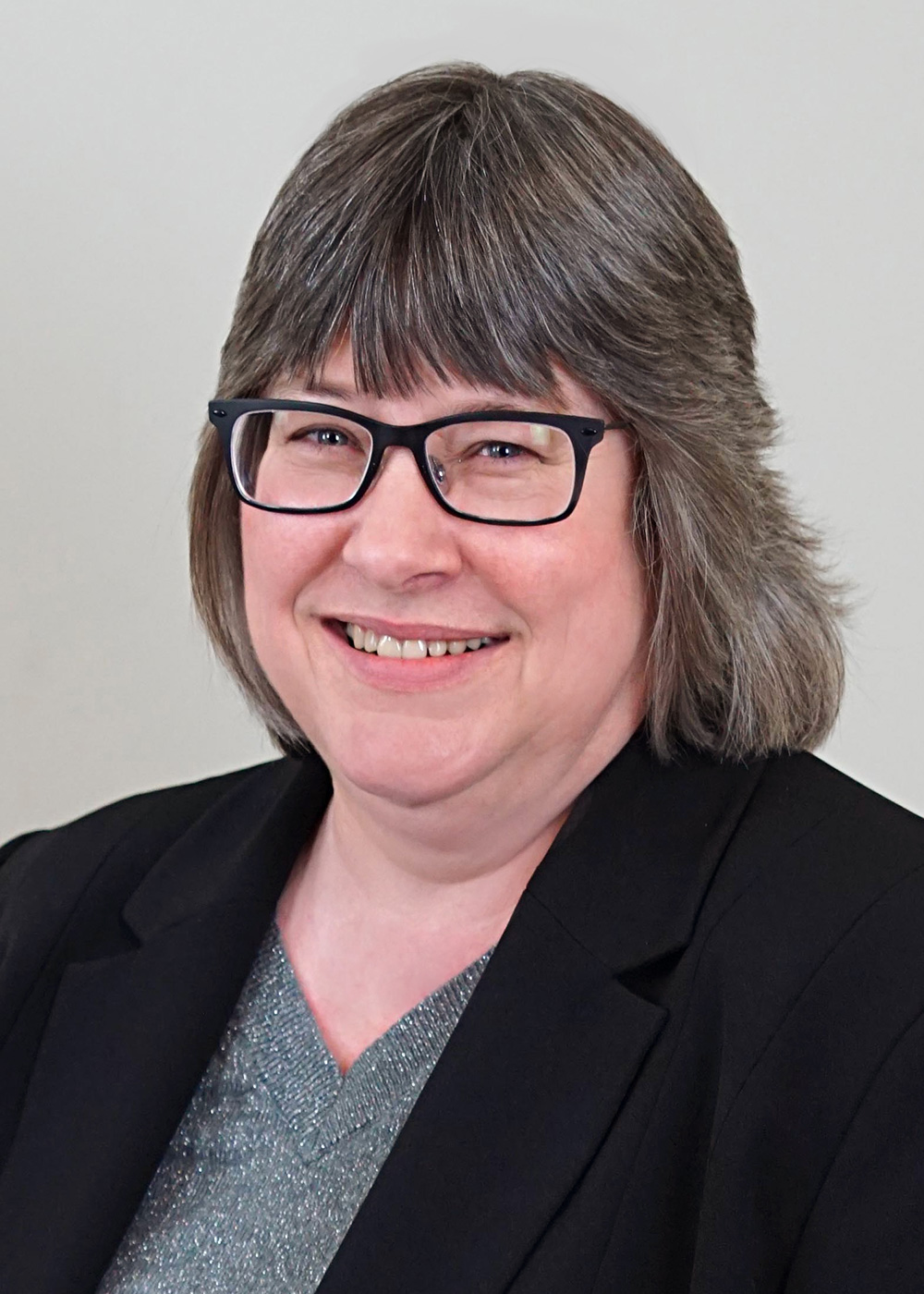 Kristy Spence, a long-time Muncie area resident, has been working in the accounting industry for over 25 years. She started as a secretary for Summers, Carroll, & Whisler LLC. While there, she moved through several positions before receiving her Bachelor's degree in Accounting from Ball State University and ultimately taking on a Senior Accountant position. Spence has served her community as the Board Vice President for Big Brothers Big Sisters of Delaware County and is also a current board member of Bridges Community Services, Inc. She and her husband live in Albany, Indiana. She enjoys being outdoors, traveling to various state parks and listening to her husband play guitar.
"As we approach tax season, we are grateful to bring new, talented staff on board," stated Whitinger & Company Member/Owner TJ Bush. "With the experience and knowledge these individuals have, we know they will do an exceptional job serving our clients."